NFL abandons Roman numerals for Super Bowl 50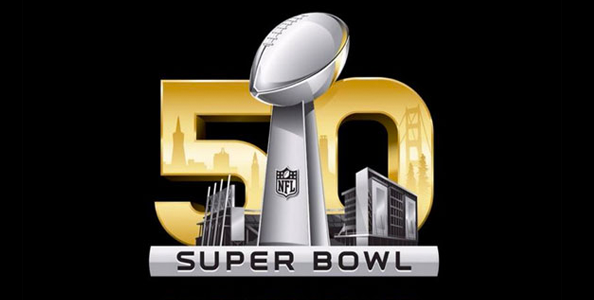 The NFL has unveiled its design for the 2016 Super Bowl logo and one longtime facet is missing: Roman numerals.
Instead of simply calling the annual championship game "Super Bowl L" ("L" being the Roman numeral for 50), the league has opted to title it as "Super Bowl 50."
The idea, according to the NFL, is to emphasize the game's 50th anniversary (and apparently "L" doesn't quite cut it).
In addition to the switch to Arabic numerals, 2016's Super Bowl logo also adds a gold color in honor of its 50th birthday.
Several variations of the logo exist, including the more complex one shown above with the San Fransisco skyline reflected in the numbers and the stadium in silver below.
If you miss the Roman numerals, however, don't despair. The move is only temporary — 2017's contest will be titled "Super Bowl LI."