Governor vetoes bill that would have placed restrictions on TV news drones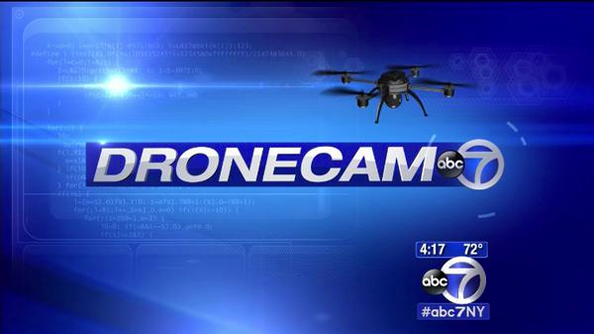 California Governor Jerry Brown has vetoed a bill, opposed by a major press photography group, that would have placed restrictions on the use of drones for commercial purposes.
Had the bill passed, it would have become illegal for commercial drones, including TV news drones, to fly less than 350 feet above the ground over private property.
The National Press Photographers Association had sent a letter to Brown earlier this month opposing the bill.
NPPA argued it would be nearly impossible to enforce the law and likely result in numerous false reports of alleged violations since a typical property owner wouldn't be able to accurately gauge distance from a ground vantage point.