CNN to offer virtual reality debate experience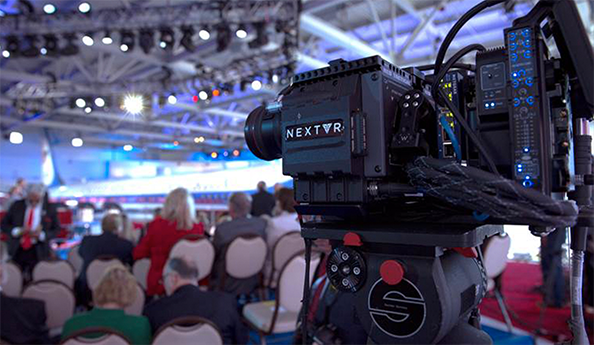 CNN, which is no stranger to technology gimmicks, is planning to offer a live virtual reality stream of Oct. 13's Democratic Presidential Debate.
The network has partnered with NextVR to offer what it calls the first virtual reality live stream of a major news event.
CNN and NextVR quietly captured the last Republican debate and have made that debate available on demand — but the Oct. 13 stream will be available live.
A Samsung phone and Samsung Gear viewer is required to watch the live virtual reality feed.