Sinclair goes 'Full Measure' with new Sunday show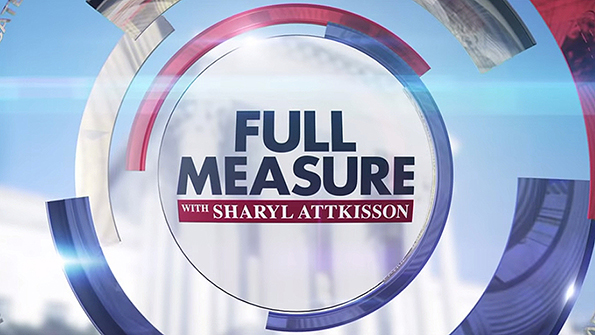 Sinclair's foray into national news debuted Sunday across its various affiliates. "Full Measure," hosted by veteran journalist Sharyl Attkisson, is built on the idea of exposing the truth on issues that affect lives through "fearless and determined effort."
Based in Washington, Attkisson anchors the show from a curved silver desk in a small studio.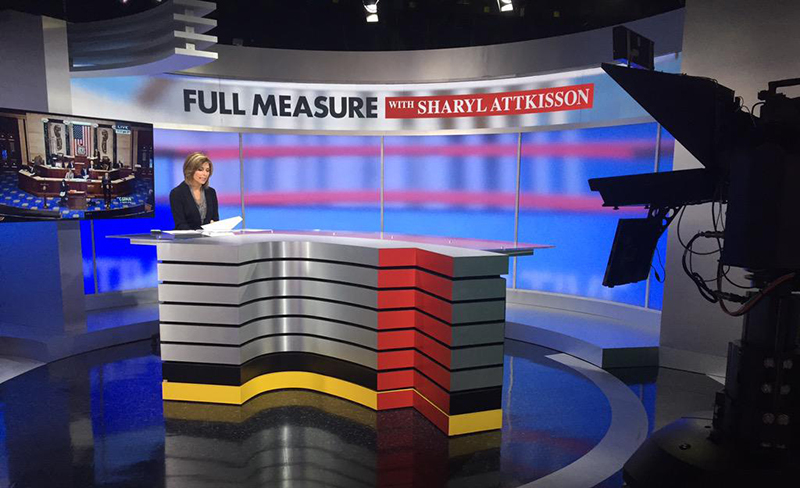 This area is also used for standups, such as during the shows opening and teases.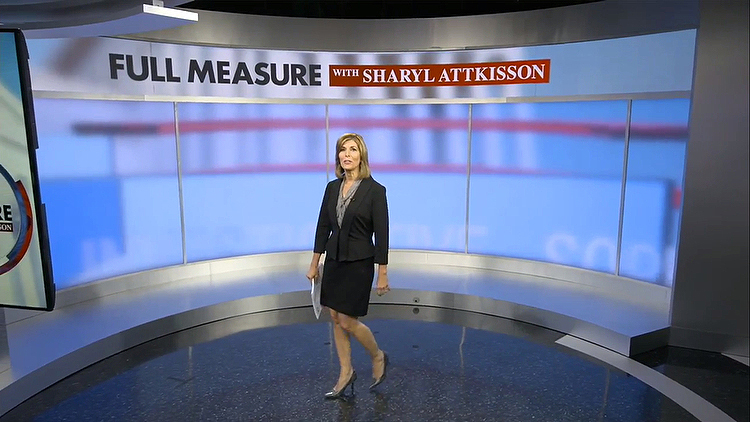 Concentric rings are featured on the header, anchor desk, background projections and in the shows motion graphics, creating a consistent link.
Graphically, the show begins with the standard Washington landmarks and beauty shots of Attkisson, followed by the logo animation.
The motion graphics include 3D words like fearless and investigative flying around the concentric rings, as the rotate in the space. The camera then pulls out, flattening the space, revealing the title card.