The Hit House turns 10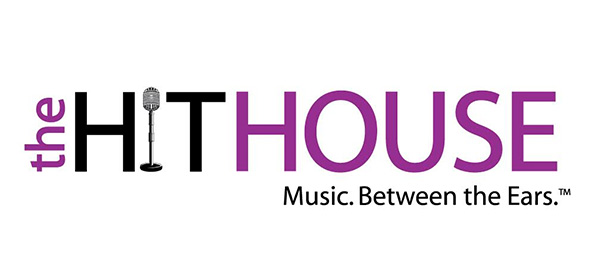 Ten years ago, South African Sally House, and her husband, South Hampton-born Scott Miller, joined forces in Los Angeles to establish a new custom music house.
Today, The Hit House has firmly established itself as one of Los Angeles's preeminent suppliers of original music for major motion picture trailers, TV advertising commercials, and videogame marketing campaigns for the top movie studios, brands, and gaming publishers in the USA.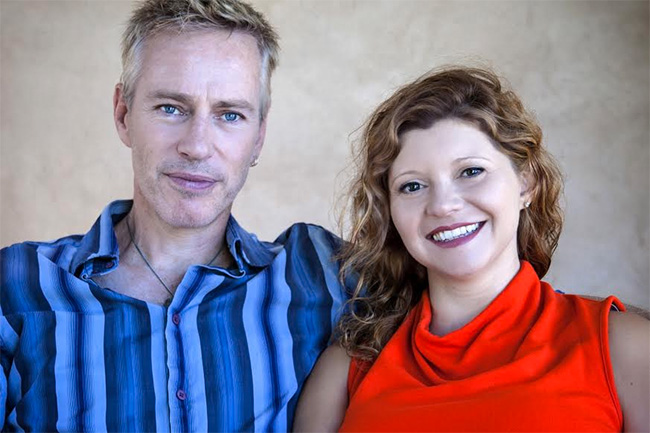 Among the most recent, high-profile projects featuring original music created and produced by The Hit House are:
MOVIE TRAILERS: Upcoming "Creed," "Alvin and the Chipmunks: The Road Chip," and "Jungle Book 2016;" Recent: "Pan," "Pixels," "Ted 2," "Ricki and the Flash," "Big Hero 6," "Minions," "Spy," "Frozen;" Recent Past: "Godzilla," "Iron Man 3," "Pacific Rim," "Neighbors," "Despicable Me 2," "Bully," and "Thor: The Dark World," among others.
TV COMMERCIALS: HBO, Google, Netflix, Playstation, Ubisoft, Yoplait, Porsche, Lexus, Target, Pop Secret, Pepsi, General Motors, Jell-O, The Ritz-Carlton, Honda, and Sealy.
VIDEOGAME MARKETING CAMPAIGNS: "Taichi Panda" starring UFC Women's Bantamweight Champion Ronda Rousey—"Taichi Panda" is a free-to-play action dungeon crawler for iOS, Android, and Amazon devices featuring fast-paced action combat from Snail Games; SONY PlayStation4's "Bloodborne," Ubisoft's "Toy Soldiers: War Chest," "Godzilla" and "Firefall," to name some.
The Hit House enjoys solid relationships with many of the industry's leading music supervisors, trailer production houses, and advertising agencies.