'Thunder Truck' promo draws on AC/DC for music bed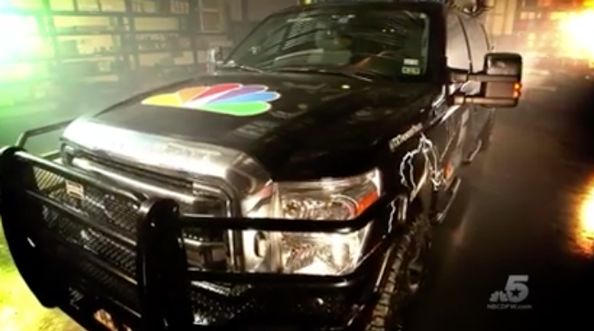 Number 2 on our rundown of over-the-top news promos is one we've featured before — the spot for KXAS-TV's storm chasing truck.
Dubbed the "Texas Thunder Truck" by the station, which is the NBC affiliate in Dallas, spot boasts video worth of a car commercial combined with a customized version of the AC/DC song "Thunderstruck" with "Thunder Truck" taking the place of the titular lyric.
[field name=iframe]

Day 1: Asianet News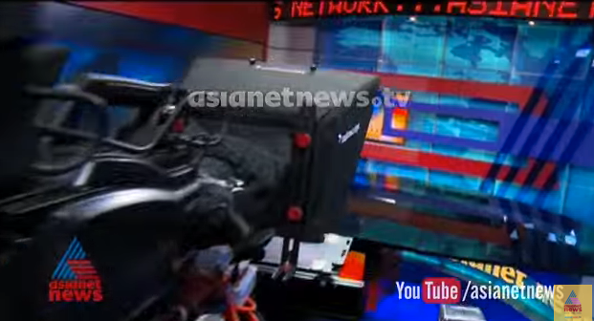 Watch the full Asianet News promo here.