Connecticut Fox rebrands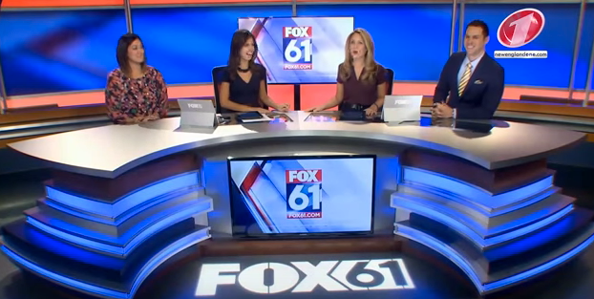 WTIC-TV, the Tribune owned Fox affiliate in Hartford, Conn., has returned to a familiar branding for its newscasts.
The station, which switched to using "Fox Connecticut" (often styled as "Fox CT") in 2009 to coincide with its move into a shared newsroom with the Hartford Courant, is back to being "Fox 61" and "Fox 61 News."
The "61" refers to its virtual channel number. The station technically broadcasts on the digital channel 31, but uses PSIP to remap to 61.
Along with the change, the station's news set is sporting a "Fox 61" gobo as well as having updated logos fed to its on set monitors.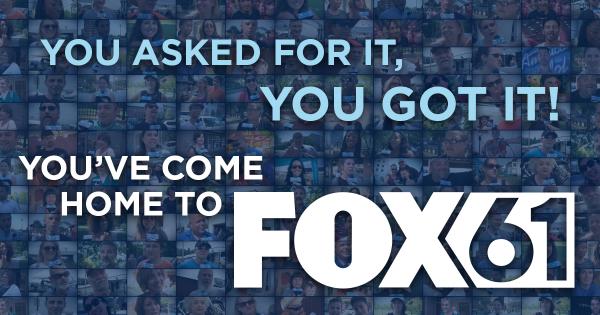 For the change, the station is using a Fox O&O-style stacked logo with its website address, while its news logo features the Fox logotype with the number "61" inverted in a box created by wedging a rectangular shape against the "X."
The station claims the name change is based on feedback it received from views.
WTIC-TV has also updated its website to fox61.com and Twitter to @fox61news.