Maxon joins Khronos 3D graphics consortium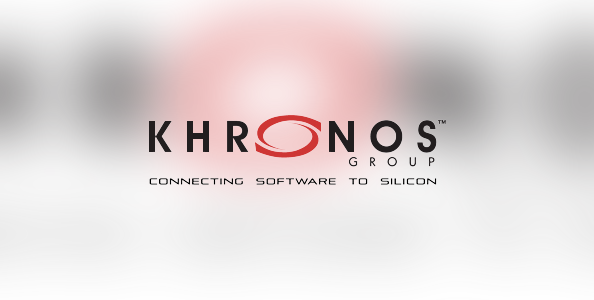 Maxon, a developer of professional 3D modeling, painting, animation and rendering solutions has joined the Khronos Group industry consortium.
By joining the Khronos Group, Maxon illustrates its commitment to support the development of open standards that enable the authoring and acceleration of 3D graphics, games and media on a wide variety of platforms and devices. Maxon will work intensively on the definition and implementation of open exchange and render formats, according to a press release issued by the company.
The Khronos Group is a nonprofit consortium, founded by manufacturers in the CG industry and is based in Beaverton, Ore. The Khronos Group's goal is the development and deployment of uniform, open formats for the rendering and exchange of graphic and dynamic content, including libraries such as OpenGL, WebGL and the COLLADA format, which have already established themselves as industry standards or are on their way in doing so.
Khronos Group members actively support the development of the Khronos API specifications and communicate throughout all phases of development with regard to universal standards that make graphics content cross-platform compatible and accessible on various output devices.
"Maxon has always been dedicated to providing users tools that offer an intuitive workflow and cross-platform compatibility," explains Maxon Computer CTO and co-founder Harald Schneider in the statement. "Open standards for file exchange and rendering graphics are a foundation for the successful cooperation of artists on their projects. We are pleased to offer Khronos our expertise from more than 25 successful years in 3D computer graphics development."
For the past several years, Maxon Cinema 4D, the company's 3D software application, has supported several of the formats and specifications defined by Khronos such as COLLADA and OpenGL. Additional formats will be implemented more effectively and continuously refined by the members of the Khronos Group.