Atlanta CBS revamps investigative team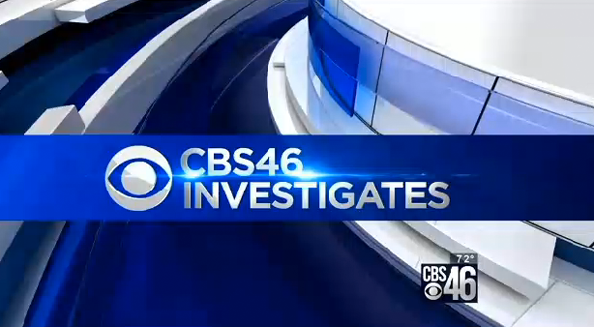 In an effort to boost its brand around original news, Meredith's WGCL-TV in Atlanta has added reporters to its investigative team.
Reporters Karyn Greer and Sally Sears full time are now working full time for the station and are key members of the investigative journalism team, which also includes Art Harris, Harry Samler, Sharon Reed and Ben Swann. Reed and Swann also anchor for the station.
The station underwent a transformation in June and now that focus is solidifying with the newly ramped up investigative unit.
"We're all about hard news, enterprise reporting, investigative and broad impact relevant content," Larry Perret, general manager at WGCL-TV told the Atlanta Journal-Constitution. "That's our future moving forward."
Although not a CBS O&O, WGCL-TV appears to be following in the footsteps of both CBS News and CBS owned stations of focusing around the concept of "original reporting," a phrase and branding initiative introduced in 2011. At the time, CBS emphasized the fact that it "invented" original reporting.
WGCL-TV also underwent a transformation in 2014, returning to the "CBS 46" name after a rather rocky period of being known as Clear News, Atlanta's News Channel, CBS 46 and CBS Atlanta. The station struggled in the ratings after a high profile but failed attempt to create the Clear News brand (which also triggered the station to change its call letters to the current ones).
As part of the 2014 makeover and rebranding, WGCL-TV also debuted a new set.