Eurosport finds passion in rebrand, new image campaign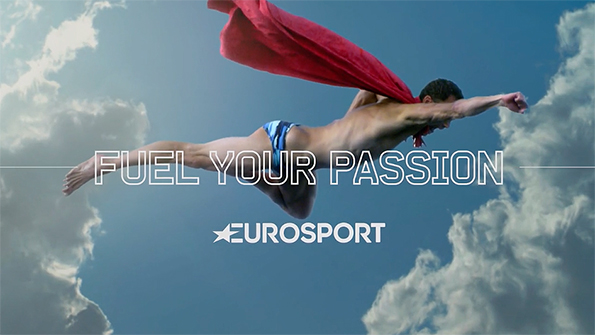 Eurosport, a Discovery Communications channel, will update its on-air brand Friday, built around the slogan "Fuel Your Passion."
The network airs many marquee sporting events across Europe, and will be the European broadcaster for Olympics in 2016 in a large rights deal.
"Today's launch of the new brand identity is another huge leap forward to make Eurosport the preferred destination for sports fans everywhere. Our new fan-centric strapline 'Fuel Your Passion' articulates what has been a transformative year for Eurosport," said Peter Hutton, CEO of Eurosport.


The redesign includes new logos for the networks two main channels and on-air graphics. The new logo embodies the old, which featured a circle of stars, simplifying the look in a modern format.
On social media, Eurosport is asking fans to #sharemypassion, encouraging them to share stories about the "extraordinary lengths they go to in order to demonstrate their love for their athlete, team or sport."