CNN updates Washington studio with new displays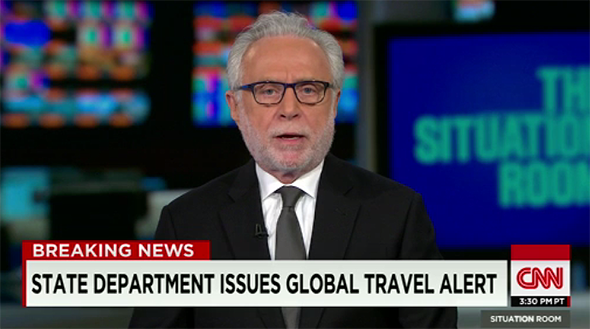 CNN has tweaked its main Washington studio with two new video walls from Leyard, with integration by APG Displays.
Bezel free, a 28′ long 1.6mm LED video wall replaces the 8×4 monitor array that connects Studio A and B.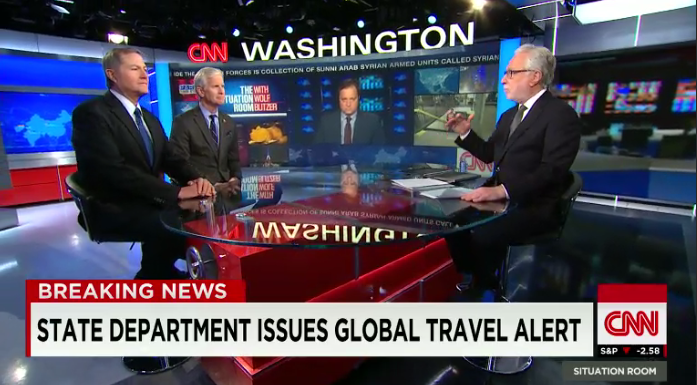 Originally envisioned as a vista wall with beauty shots of the U.S. Capitol, "The Situation Room" uses a control room image in the display, creating the sense of a larger space for Wolf Blitzer.
On the Studio B side, where Jake Tapper normally anchors "The Lead," a 1.2mm 24′ LED wall has been added, replacing a 6×3 monitor array. The 103″ monitor was also updated to a 1.2mm LED display.
The studio, from Clickspring Design, debuted in 2012 and features a moveable divider that can create two separate spaces for simultaneous broadcasting.