CBS Sports gets new logo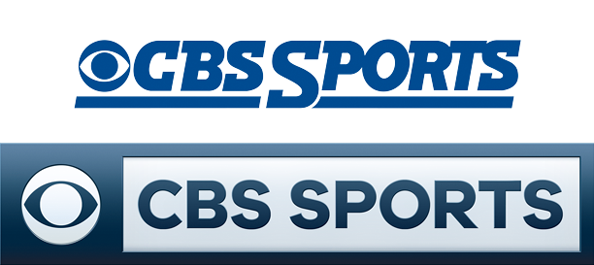 CBS Sports has a new logo and will debut a new on-air graphics package during Super Bowl 50.
The network is bidding farewell to its logo, consisting of the CBS eye and stylized words with thick underline after 35 years.
The new look features a bold blue rectangle with the CBS eye inversed on the left side, appearing in a light blue gradient. To the right of this, a matching light blue rectangle contains the words "CBS Sports" in a clean font that's not dissimilar to the Gotham typeface being used at many CBS O&Os.
It's worth noting, however, that the typeface used in the CBS Sports logo is slightly different — a a bit more blocky and geometric — than Gotham. A check using the font recognition tool WhatTheFont didn't reveal any matches, so the typeface may be custom.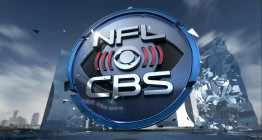 Motion Graphics
CBS Sports Football
View a gallery of this project…
Along with the new logo, the network will unveil a new on air graphics package during its coverage of Super Bowl 50 on Feb. 7. The logo will be updated across all CBS Sports platforms, including TV, online and radio.
Although the new logo is cleaner than the old look, first unveiled in 1981, it's also a bit tired looking. The rather muted colors fail to convey much energy and the gradient is a tired and overused effect.
The new typeface is loses the distinctive serifs that add character and energy as well as a subtle nod to the letterman-style typefaces used so often in sports design. Also, removing the italics removes the visual cue of forward motion.