Chicago ABC to power newspaper weather page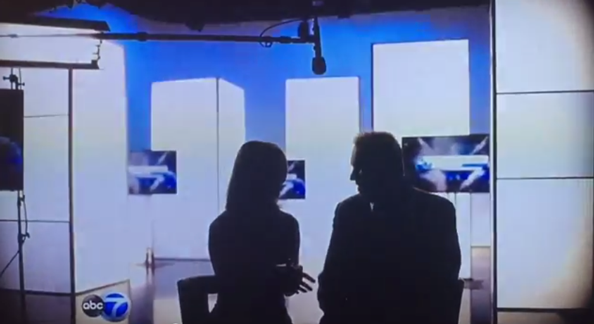 Chicago's TV news weather battles are expanding to off screen and on to paper — with a recently inked deal by WLS-TV, the market's ABC O&O, to provide weather content for the Chicago Sun-Times newspaper.
The agreement will put the WLS-TV name face to face with another co-branded weather page: WGN-TV's content already appears on rival Chicago weather Tribune's page, reports Robert Feder. WGN-TV and the Tribune are sister properties of Tribune Media and Tribune Publishing.
ABC 7 plans to prominently feature its "First Alert" weather branding along with chief meteorologist Jerry Taft and his heir apparent Cheryl Scott, who was lured away from the market's NBC O&O WMAQ-TV in 2014.
The newspaper is also offering shot video versions of the station's content on its website under the "Weather Planner" banner: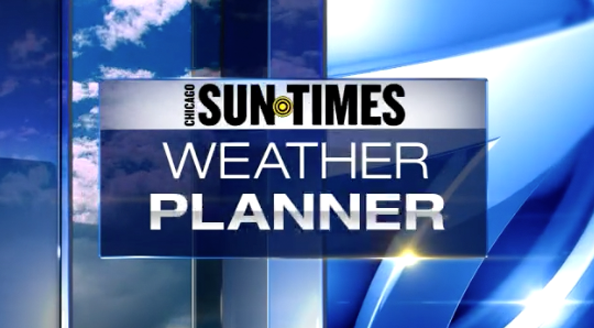 It's also worth noting that ABC 7 subtly cobrands its own weather forecasts as "Powered by Accuweather" despite having fully trained meteorologists on staff and its own, more prominently used, weather branding.