Fox Sports creates 'Daytona Day' with new promo campaign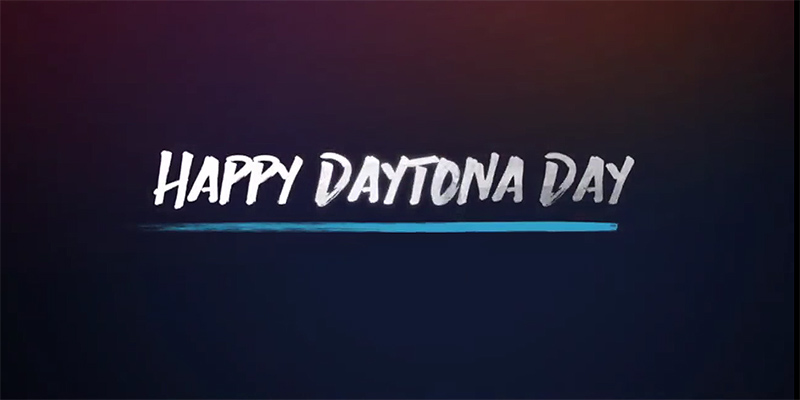 NASCAR returns to Fox in only a few short weeks with the annual running of the Daytona 500. To promote the event, Fox Sports has rolled out a major marketing campaign aimed at the social aspect of sharing a race with friends and family.
"Not unlike the phenomenon surrounding events like the Super Bowl and the Kentucky Derby, the Daytona 500 and its fans have their own set of rituals and traditions for the opening race of the NASCAR season," said Robert Gottlieb, EVP of Marketing for FOX Sports. "We saw this as an opportunity to amplify that atmosphere to a whole new level."
The campaign includes multiple platforms and appearances by NASCAR personalities across other Fox programming, such as "Fox NFL Sunday."
The first commercial of the campaign is the "Happy Daytona Day" anthem, produced by Pereira & O'Dell and directed by Joseph Kahn.
Still to come in the campaign, a Los Angeles "Police Chase" spot with four-time NASCAR champion Jeff Gordon, who retired from racing after the 2015 season and makes his debut as a NASCAR on Fox analyst at Daytona, and some fun with "The Simpsons," as the citizens of Springfield show us all how they celebrate Daytona Day.
An additional spot with Gordon, entitled "Evolution," explores the popular champ's many looks over the years.
The Daytona 500 is Sunday, Feb. 21, on Fox.