Rocky Mountain PBS to build new home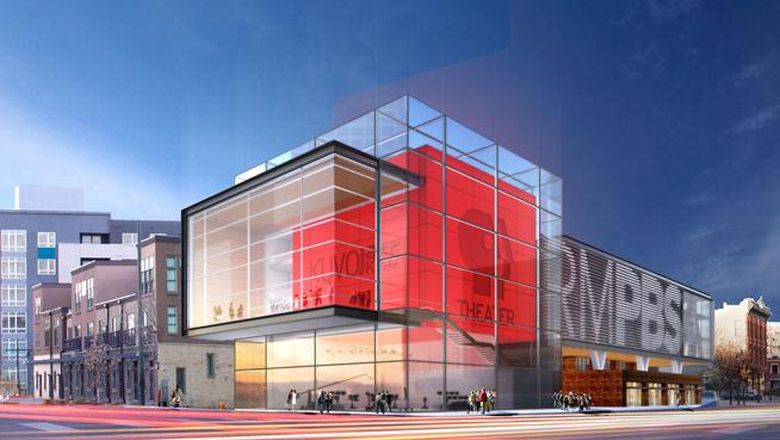 Denver based Rocky Mountain PBS has announced plans for a new home.
The station kicked off a 60th anniversary celebration along with the announcement of a $30 million capital funds campaign to fund construction of the new building, to be located at 21st and Arapahoe streets in Denver.
The building, which is still in its early planning stages and also requires city approval, is slated to be mixed-used with Rocky Mountain PBS as the anchor tenant.
Additional features could include a theatre, discovery center or digital learning lab for inner city kids and space for nearby University of Colorado to teach media classes. Residential units are also a possibility.