Troika adds to account management staff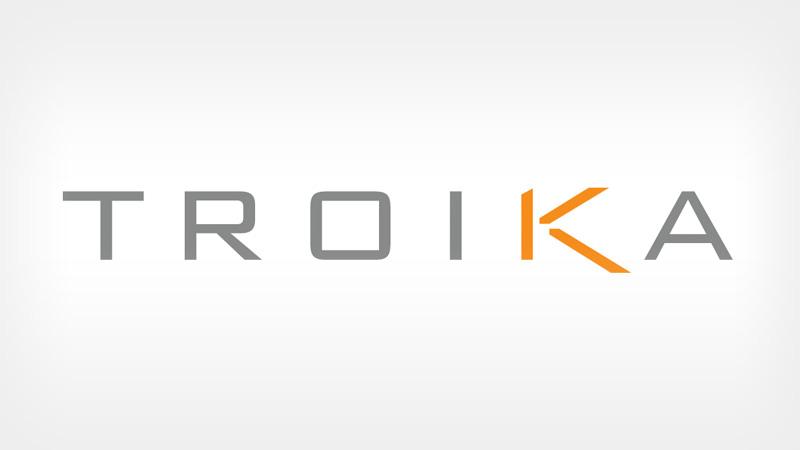 Troika, the Hollywood based entertainment brand consultancy, has added Amy Palmer to its staff in the role of senior account manager.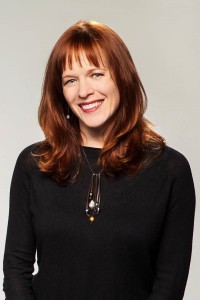 "Amy joins Troika at a key time in our expansion," stated Aratari. "Our growth this past year has led to the development of this new position, and Amy's background makes her uniquely qualified to build on that momentum as she rounds out our client base in entertainment branding and marketing for sports, news, kids, and CPG Brands. Her hands-on experience and approach to client service perfectly complements the Troika team. We're all really excited to have her with us."
Prior to joining Troika, Amy has had nearly twenty years of experience in account management. She comes to Troika from bpg Advertising where she was SVP, Broadcast. There she served as Account Director for Comcast Strategic Development, managed the agency's 360 pitch initiatives, and was interim VP, Print.
Prior to bpg, Amy was Managing Director/Executive Producer for Artifact Design, where she tripled the company's growth through the oversight of their business development and execution of their multi-disciplinary branding and marketing campaigns. Her clients included AT&T, Ford, KIA, REI, Homewood Suites, Yamaha Golf-Car Company, The NBA, Maybelline, and HBO.