The Hit House's Sally House to be featured on SXSW music panel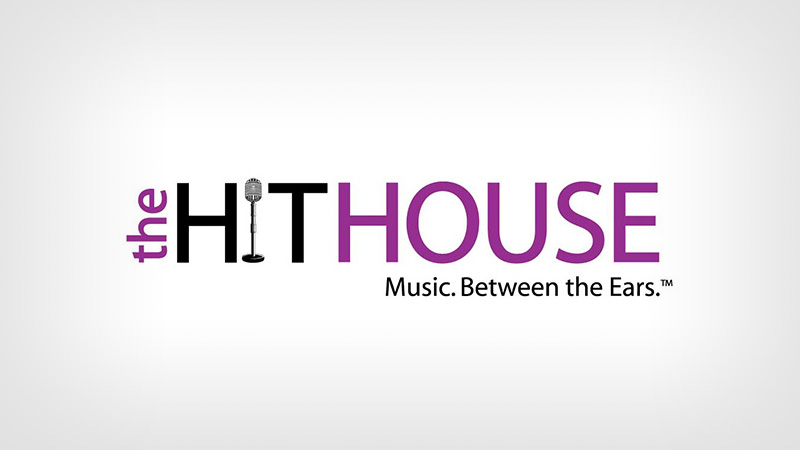 Sally House, EP and owner music production company The Hit House, will be a featured panelist during a 2016 SXSW "Music in Film" track session.
House will appear on the panel entitled "Covers & Remixes & Customs: All You Need to Know," which will take place at the Austin, TX, Convention Center, on Thursday, March 17th.
Joining House on the session will be Angel Mendoza, Music Supervisor, The AV Squad; Anny Colvin, Head of Music Supervision, Vibe Creative; Bobby Gumm, VP/Music, Trailer Park; and Shauna Krikorian, Owner, MediaHorse.
The panel is described as follows: "It's a brave new motion picture advertising world out there, with so many more ways to get music to work in this environment. This panel will have a vigorous discussion about the pros and cons of covers, remixes, custom tracks, and of course enhancements to existing tracks, giving insight into the time, effort and creativity that goes into creating outstanding music for movie trailers."