Win a Fender guitar for giving 'CBS Local' a listen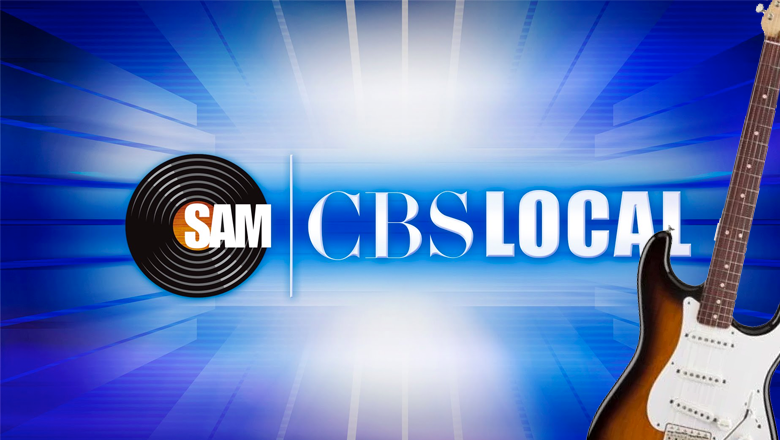 Stephen Arnold Music is giving away a Fender Stratocaster electric guitar — and all you need to do is check out the new "CBS Local" music package.
To be eligible, you must listen and leave a comment on the Stephen Arnold blog page here by Friday, March 11 (please note that comments left on this blog post are not eligible for entry).
Full contest rules are here.