Brightcove adds additional CMS support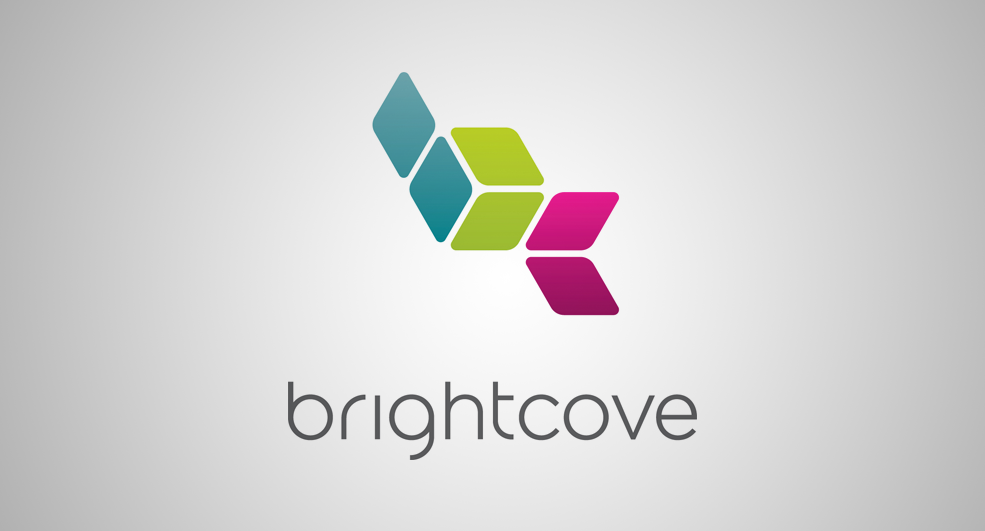 Video cloud service provider Brightcove has announced that it has further expanded its video ecosystem with enhanced video cloud integrations to content management systems relied upon by media companies, marketers, and enterprises.
Using Brightcove's updated integrations for Adobe Experience Manager, Drupal and WordPress, organizations are able to tie video content into existing publishing workflows, streamline collaboration between content owners, content contributors, and web publishers, and accelerate time-to-live.
These integrations also incorporate Brightcove's latest CMS APIs for easy customization by developers, and support the Brightcove Player Version 5 to deliver a responsive, HTML5 experience.
Video expands across the digital landscape
Comprehensive, enterprise-wide video workflows are critical for media companies, marketers, and enterprises as they increase their delivery of video content.
Media companies seek to improve their editorial workflows to speed time-to-live and grow revenue. Streamlined workflows are important to marketers who want to accelerate marketing and sales efforts with video. In addition, these CMS workflows support the growing number of enterprises that deploy video to educate and engage employees across different locations
To facilitate these interactions, CMOs and CTOs are turning to best-of-breed technology platforms that integrate easily.
By connecting to the leading CMS platforms, Brightcove allows organizations to seamlessly incorporate video into their technology stack to streamline their existing Web workflows and accelerate the publishing process.
This effective combination of people, process, and technology allows for fewer support resources, simplified workflows, improved business efficiency, faster time to deployment, and greater ROI.