Euronews reinvents itself with dynamic identity overhaul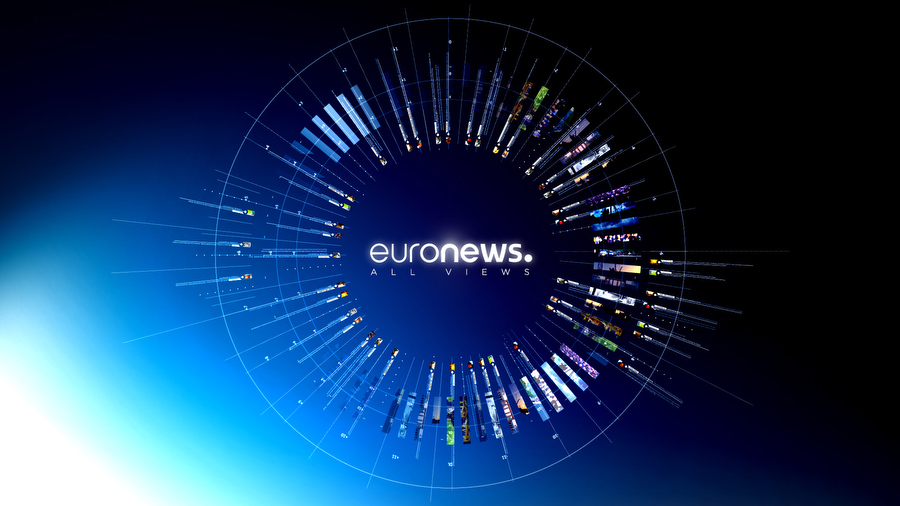 Euronews, the multilingual television network based in France that provides news across Europe, launched a major redesign this week, centered around the idea of "all views."
"Our mission is to empower people and their views so they can make up their own mind from a sound, reliable and trustworthy news media source. This mission is also a cause: to provide the diversity of perspectives, based on our strong multiculturalism that is at the heart of our DNA. Because all views matter, Euronews is 'All Views,'" said Michael Peters, CEO of Euronews.
The relaunch includes a new schedule, logo, motion graphics package and music package.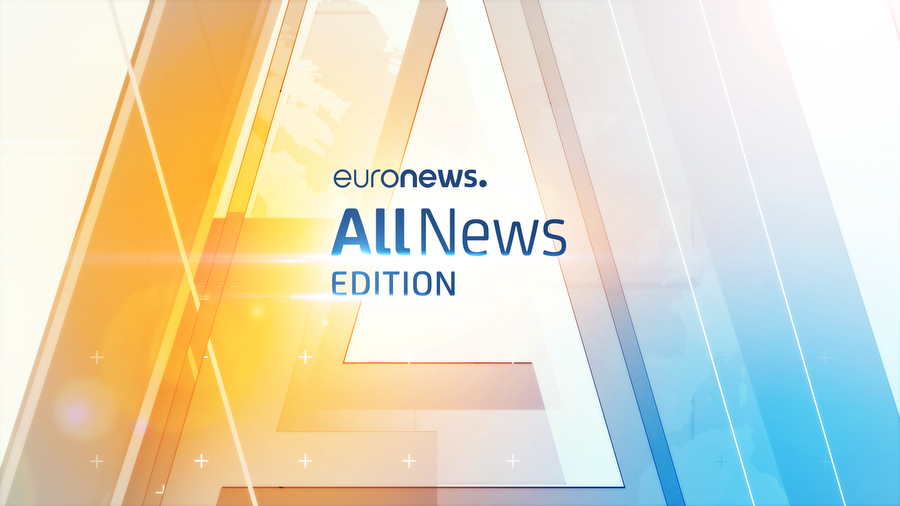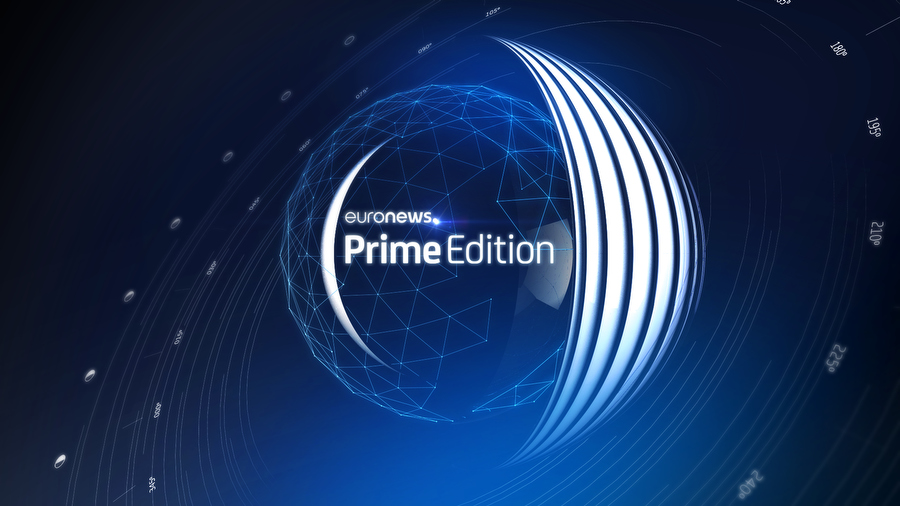 Grégory Samak, Euronews' creative director, headed the project, with Lambie-Nairn working to implement his vision. The new look, which includes more flair than the previous flat look, is "designed for the digital age," and includes a complete overhaul of all segments, programs and digital products.
"This new brand concept clearly demonstrates the agency's understanding of the report and the need to update the channel to reach new audiences," said Samak "It has delivered a dynamic identity that will help Euronews maintain its position as the most-viewed news channel in Europe."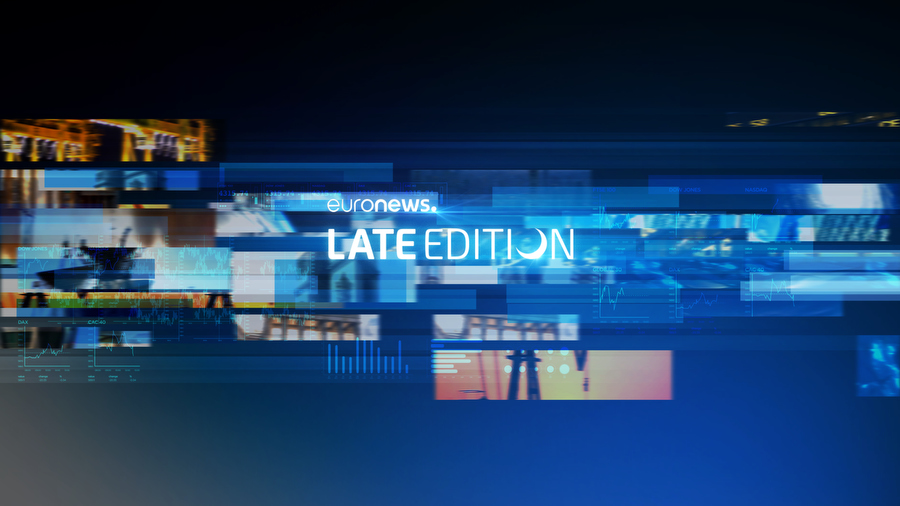 "News is about breadth and depth, but it is equally about you. The world isn't flat. We don't all speak the same language," said Adrian Burton, ECD at Lambie-Nairn. "Our work for Euronews reflects both the macro and micro; a dynamic 360 degree view of our world and your place within it."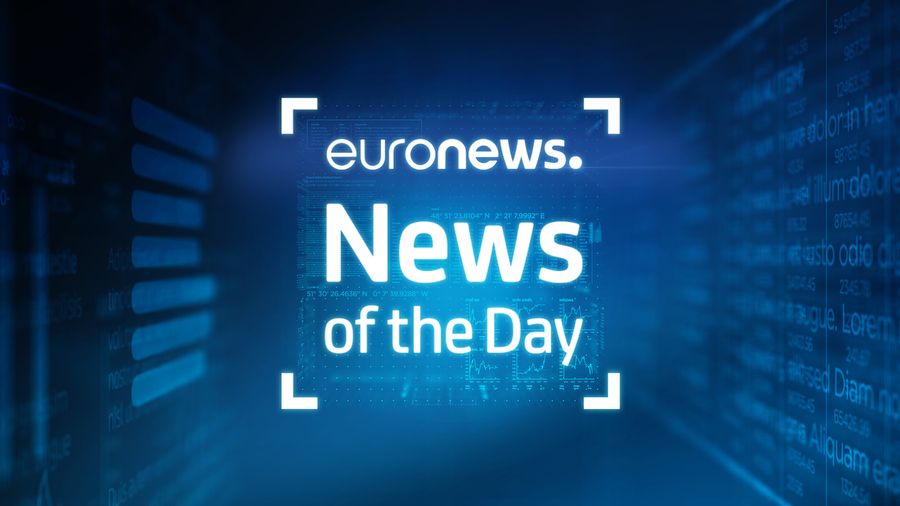 Musically, David Lowe worked closely with Lambie-Nairn to craft new themes for the network that aim to "inject rhythm, power and greater intensity into Euronews."