Warner/Chappell Production Music nominated for PromaxBDA Local Award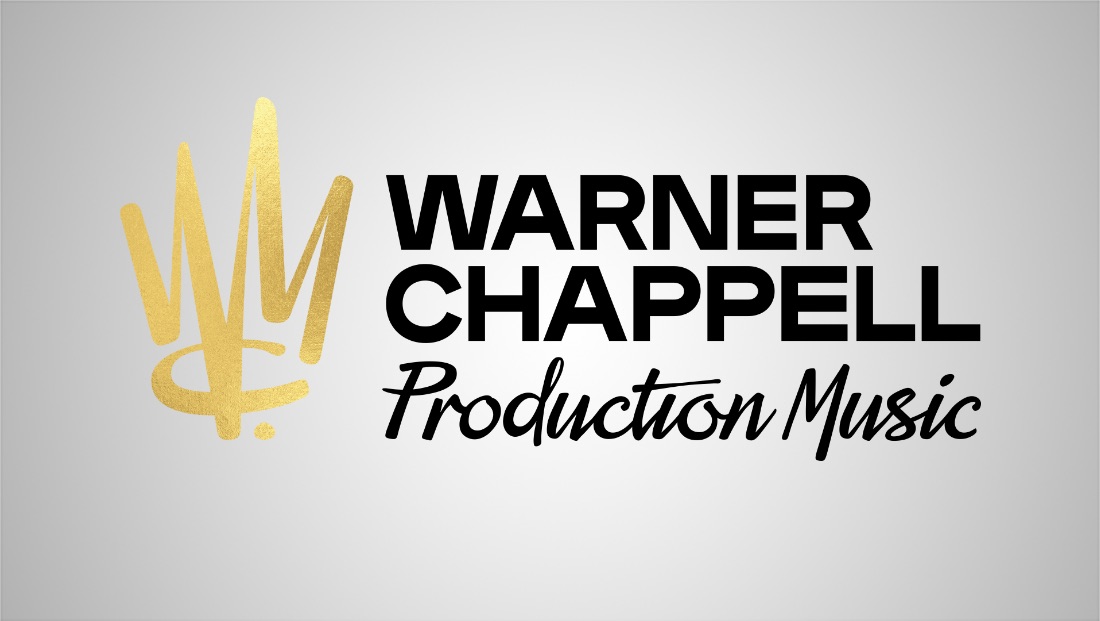 Warner/Chappell Production Music has been nominated for a PromaxBDA Local Award in the "Use of Original Music in a Promo" category for its "Listen to Larry" campaign.
Created in conjunction with KTVT-TV, CBS Dallas, the spot promotes the accuracy and dependability of  Chief Meteorologist Larry Mowry.
"I'm thrilled that this collaboration with KTVT-TV is nominated for a Promax Local Award, and proud to have been a part of a successful and popular campaign!" said Randy Wachtler, Warner/Chappell Production Music President & CEO.
"KTVT-TV wanted something powerful, something to get their message across about their award-winning weather forecast," said Mark Agent of Warner/Chappell Production Music. "The Texas style of music really helped us bring out the pride that the viewers have in their state."
The PromaxBDA Local Awards celebrate and honor the best in local media, marketing and design, driving excellence, creativity and innovation from the local market.
The Awards will be held on June 23, 2016 in Las Vegas, Nevada, as part of the PromaxBDA Station Summit.