Warner/Chappell Production Music wins Gold at PromaxBDA Awards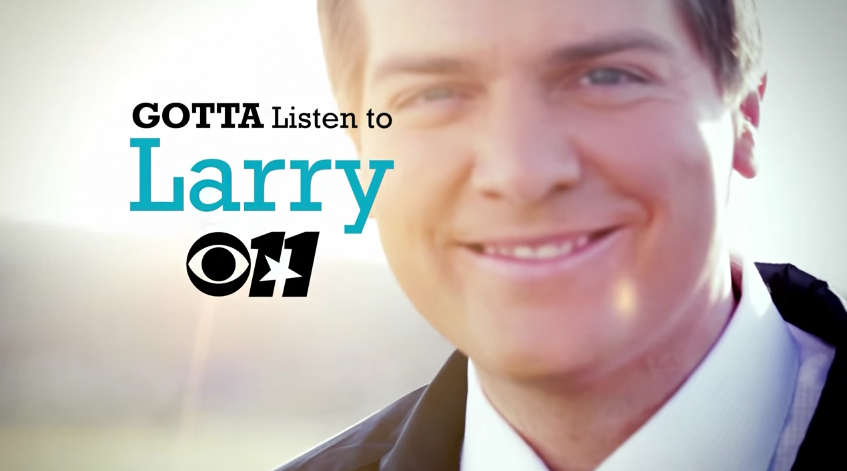 Warner/Chappell Production Music took home the Gold at the recent PromaxBDA Local Awards for "Use of Original Music in a Promo." This is the companies second consecutive year with a win in the category.
The winning piece, "Listen to Larry", was created in conjunction with KTVT-TV, and was used to promote the accuracy and dependability of KTVT-TV's weather broadcast and meteorologist Larry Mowry.
"I'm thrilled this fantastic collaboration with KTVT-TV has won! We are proud to have been a part of this popular campaign," said Randy Wachtler, WCPM's president and CEO.
[field name=iframe]
"Warner/Chappell Production Music is proud of this award and our collaboration with KTVT. The Texas style of music showcases the pride that the viewers have in their state," said Mark Agent of WCPM.
The PromaxBDA Local Awards celebrates and honors the best in local media, driving excellence, creativity, and innovation from the local market each year. The Local Awards are presented yearly at the Station Summit in Las Vegas, where networks, station groups, syndicators, and local broadcasters discuss issues, trends and emerging business opportunities that ultimately lead to success in local television.