Production Music Conference returns for 2016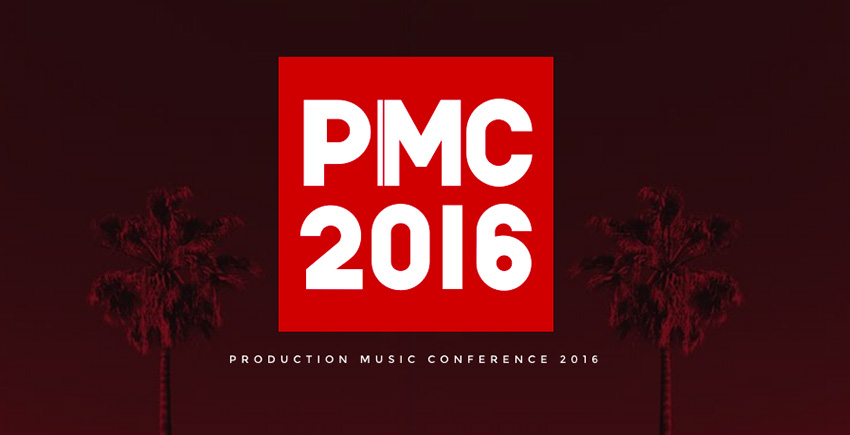 The Production Music Association will host its third annual Production Music Conference this fall at the Le Méridien Delfina in Santa Monica, October 17-18.
The event serves as the largest annual U.S. gathering of the production music industry, as well as hosting the Mark Awards, which honor the best in production music across 24 categories.
The expanded 2-day conference will host business, creative and technology panels featuring from the production music world and will consist of industry panels, educational seminars with music professionals, and networking events.
This years topics include:
Recording, Mixing, and Mastering techniques for production music
The Future of Global Rights and Global Licensing
The Future of Television: Emerging Revenue Streams for a New Era
Hack-A-Thon: 60 Minutes to Solve the Future of Music Monitoring and Monetization
Production Music Piracy and How to Know if your Music is being Pirated
The Pros and Cons of Covers, Remixes, Custom Tracks for Music in Movie Trailers
Advertising: Sync'ing Up the Ins and Outs of Music in Ads
Hosted Roundtable Discussions
1-1 Meetings With A Pro (attendees will get to sign up for meetings)
Hosted Roundtables (join tables hosted by various PM pros)