UFC goes 4K with help of Reality Check Systems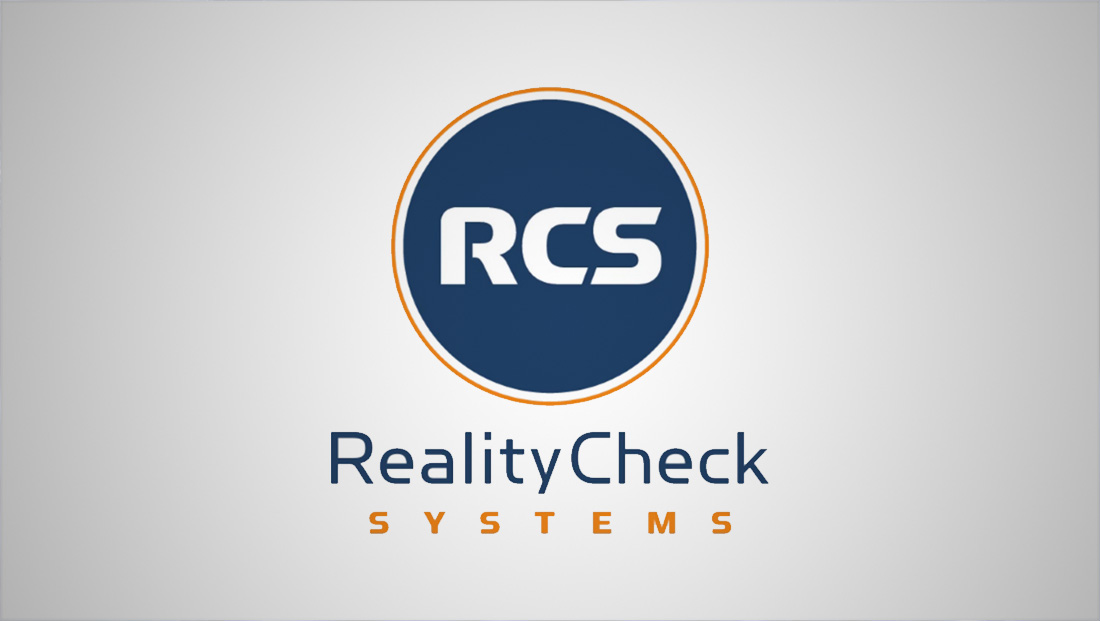 Reality Check Systems helped UFC go live with its first 4K broadcast last week, airing on DirecTV pay-per-view. RCS provided two custom graphics production solutions and on-site support for the fight, and is part of a three-year deal with the league.
"With more than 40 events annually around the world, our goal is to continuously look for ways to adapt to the ever-changing technological landscape in sports and bring our fans the most enhanced viewing experience," said Craig Borsari of the UFC. "UFC 200 was the perfect platform to broadcast our first-ever main card in 4K and we were excited to partner with Reality Check Systems on this cutting-edge initiative."
RCS' crew designed a new workflow that would allow UFC to use its existing 2K graphics package and up-res it to 4K. With dual-channel technology crucial to the PPV and FOX OB truck workflows but not optimized for 4K, RCS built the system with two Vizrt graphics engines linked via one main control PC running Vizrt Trio software, an NVIDIA M4000 graphics card and a Matrox XMIO3 video card – all designed to integrate with a switcher. To get the system up and running, RCS updated both the control computer and software, so that the Trio operator would be able to switch between the two channels as needed.
"UFC is a technological innovator, who has historically pushed the limits of technology to enhance the fan experience, and MMA is an ideal sport for 4K, which made this collaboration really fun," said Jeff Heimbold of Reality Check Systems. "In MMA the shots are always tight, and the cameras are focused on a smaller area, so the depth and feel that the added resolution bring make viewers feel almost as if they're in the Octagon with the fighters, plus the graphics are crisper and easier to read."
Throughout the 4K and 2K broadcasts, UFC made use of a 2K graphics package that RCS built out in 2015 and has since updated with new sponsor elements and other enhancements.