Váscolo creates unique spot for Fox International Turkey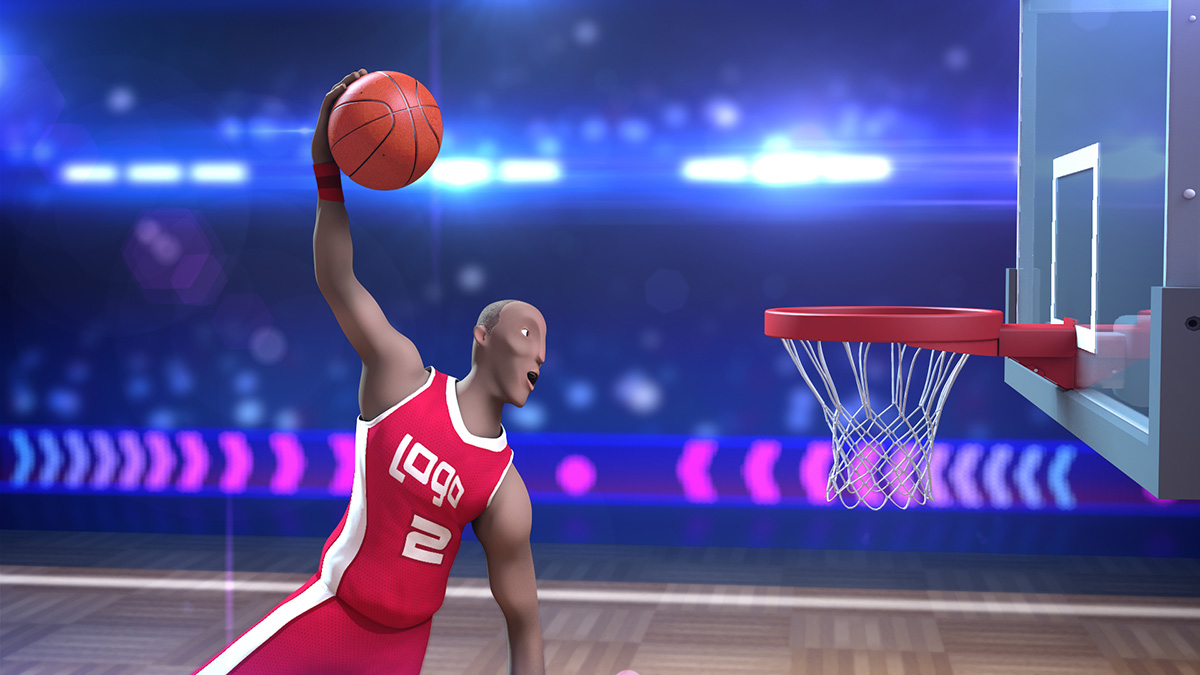 Váscolo recently completed an animated spot for TVC Logo Capital, through Fox International Turkey.
The design, which centers around a chess match becoming a basketball game was described by Váscolo as "one of the most interesting and challenging projects" for the company in recent years.
"In this opportunity, the client's idea was clear, but at the same time complex: we had to make a strategic game of chess that becomes a tight basketball match," said Martin Schurmann, executive creative directory at Váscolo. "We focused not only on the sketching and animation of the characters but also we had to think and design moves that should be smooth and real at the same time."
The project used a mix of software, including Cinema 4D, Autodesk 3ds Max, Zbruch and the Adobe Creative Suite. The characters were modeled in Zbrush, rigging them in 3D Max and C4D, Shadding, Lighting and Render in C4D, texturing in ZBrush and Photoshop, 3D animation in 3D Max and C4D, editing in Adobe Premier and final composition in After Effects.
Project Credits
Executive Creative Director: Martín Schurmann
Animation Director: Ernesto Reyna
Storyboard: Erica Villar
Character design and environments design: Rafael Fornaris
Character modeling: Lionel Wainsztok
3D camera animation & Edition: Ernesto Reyna.
3D Animation: Gabriel Quintana, Sebastian Pavone Cao, Ulises Depaoli, Vicente Ziegler
Shadding, Lighting & Rendering: Lionel Wainsztok
Rigging: Pablo Emanuel De Leo & Lionel Wainsztok
Compositing & Postproduction: Ernesto Reyna, Lionel Wainsztok, Vicente Ziegler
Producer: Natalia Giuliano