Top Tracks: Production music picks for Olympic coverage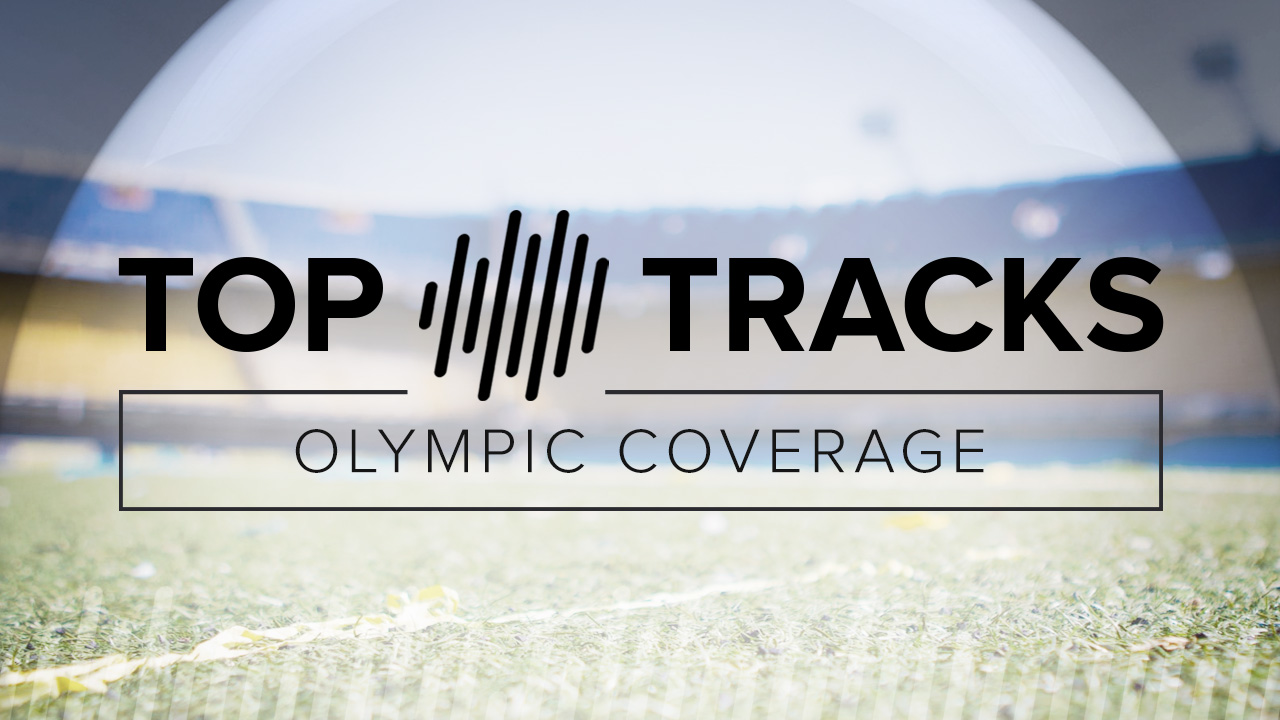 With less than a month to the 2016 Summer Olympics in Rio, everyone is busy preparing. From graphics and studios on location, to localizing the games through player profiles and spotlights for your audience, one piece ties all of the coverage together. Music.
To help you prepare for the games, we've created a list of five Rio themed production music tracks available, along with some playlists to audition.
"From Dawn to Dusk"
From Killer Track's "Olympian Spirit 3" album, a powerful opening gives way to an uplifting bed that could showcase journey, heartbreak, comeback or defeat.
Also be sure to listen to Killer Track's full Olympics playlist, which spans the genre from fanfares to Brazilian inspired tracks with latin percussion.
"Arc of Justice"
Already getting serious airtime on ABC News and MSNBC, this track from VideoHelper's recent "Drama Said Knock You Out" release has a mix of suspense and "emotionally-intense drama."
"Through The Wormhole"
Included in Megatrax's Olympic playlist, this track from the "Invicta" album features a choral build that turns into a full blown journey with an accelerating tempo.
"Olympics 3000"
What if the Olympics were held in a near distant future? FirstCom Music's "Olympics 3000" track from "Sports & Speed" takes you there with "kick ass beats" and a synth fanfare. This won't work for every promo, but it sure is different.
Make sure to check out their full "Music of Champions" playlist for more inspiration.
"Gold Medal Fun"
Take a Latin carnival inspired beat and mix it with the Olympics and you'll find "Gold Metal Fun" on Warner/Chappell Production Music's "Viva Brasil" album, part of their "Summer Games" playlist.
What's your favorite piece of production music for sports or the Olympics? Share with us below or on social media.
Look for more "Top Tracks" on NewscastStudio, as we help you find new and thoughtful production music for your next promo, tease or campaign.