German broadcaster teases Olympics with kids on the beach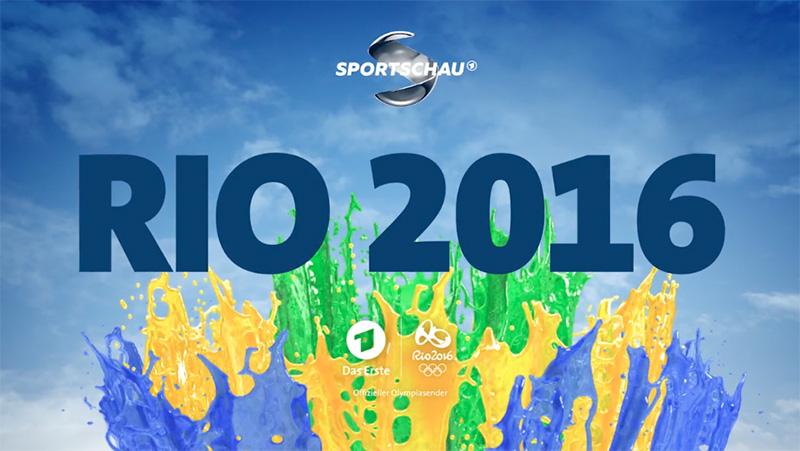 Das Erste, the main public channel in Germany, and Sportschau have released a promo for the upcoming 2016 Summer Olympics in Rio that features kids racing along the beach.
The promo, which "welcomes the youth of the world," showcases a "happy gathering at the beach." As the kids run, splashes of color appear in green, blue and yellow; the colors of the Brazil flag.
The piece features production music that starts with a slow horn and turns very upbeat, with a driving Latin drumbeat.
The promo was produced by UnitedSenses, who also created promos for the UEFA Euro 2016 with a similar approach.