Inside ESPN's Olympic theme music by Lucas Vidal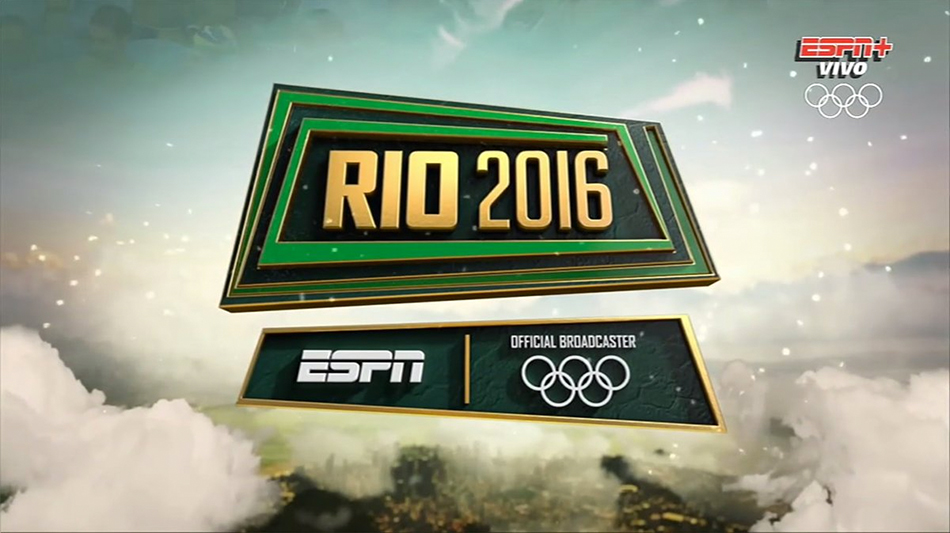 Subscribe to NewscastStudio's newsletter for the latest in broadcast design and engineering delivered to your inbox.
Internationally, ESPN has a large Olympic footprint across its pan-regional networks in Argentina, Brazil, Colombia, Mexico and Central America. Along with 850 employees working on-site, the network has five sets and 2,800 hours of content planned for the 2016 Summer Olympics.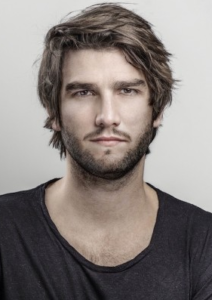 Wrapping around its coverage is a new theme from composer Lucas Vidal of Music and Motion Productions, known for his work in Hollywood and Madrid on projects such as "Fast & Furious 6," "Palm Trees in the Snow" and "Nobody Wants the Night."
"When Alondra de la Parra came to me and asked me to collaborate on this project I got really excited because I've always been attracted to Brazilian music," said Vidal in an interview with NewscastStudio.
"A few years ago I went to Brazil and met with amazingly talented musicians, and learned a lot about that music. I wrote the theme for the Olympic Games including a lot of of these elements but keeping a very epic and grandiose feeling to fit the huge ambition of Rio 2016."
Composing for TV
For Vidal, composing for TV was a different experience and medium, requiring more mixes and flexibility.
"This is very different, as I usually have to compose for specific scenes. This time we started with the music before anything else. ESPN was very flexible and gave me carte Blanche at first. After I showed them the first demo they were very involved and gave me great feedbacks, so did Alondra."
"We did a lot of variations so their editors have a lot to work with," said Vidal. "I composed the final composition knowing that it has to work for different moods and also be very easy to cut and edit with. We mixed with the amazing Frank Wolf who has mixed so many amazing movies such as Toy Stories. He mixed it in 5.1 too."
Mixing regal with Brazilian flair
"It was very important to make it work for the Olympic Games of Rio. I would have composed very differently if it was any other country," said Vidal. "It was important to me to bring in local Brazilian percussionists and singers who really understand the style and vibe of Rio."
The music package was recorded by the Queensland Symphony Orchestra, under the direction of de la Parra, who produced the theme with Vidal.
In the piece, percussion and choir are predominately featured, along with a sweeping, grand orchestral base.
"ESPN was very clear about what they wanted. They made sure we had everything we needed to make it work. They just needed to make sure it worked for TV too. They have tons of experience in creating original themes and turned out to be very helpful."