ESPN International to have extensive Olympics coverage, new theme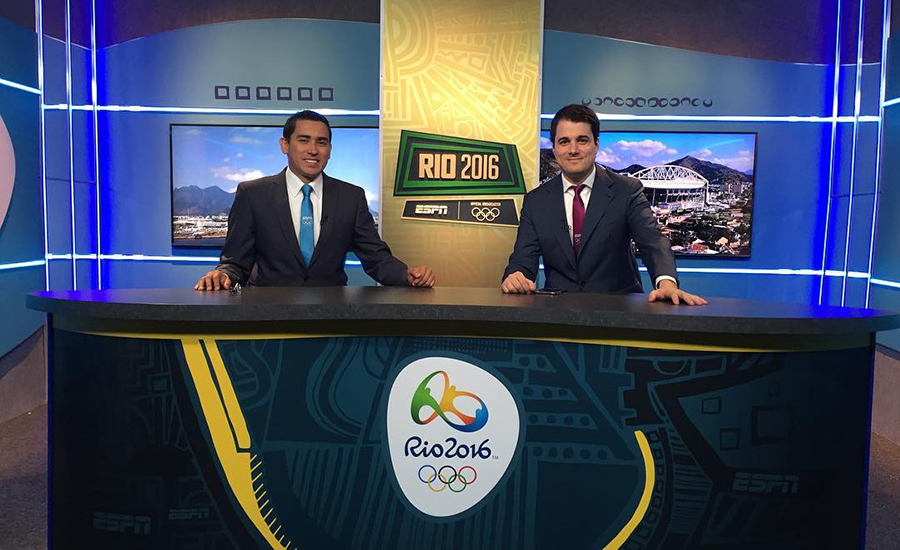 ESPN International, across its various outlets and regions, will utilize six studios and production centers for the 2016 Summer Olympics, with 450 staffers on the ground in Rio de Janeiro.
Around 1,300 hours of live TV and digital coverage will be broadcast from the ESPN International networks, with many shows originating from the Olympic Park.
ESPN's coverage will also feature a new theme song composed by Lucas Vidal that was recorded by the Queensland Symphony Orchestra and produced by Mexican-American Alondra de la Parra.
ESPN in the United States does not have broadcast rights to the games, and will not show actual events, only highlights.