APM Music adds Seventh Sense to production music library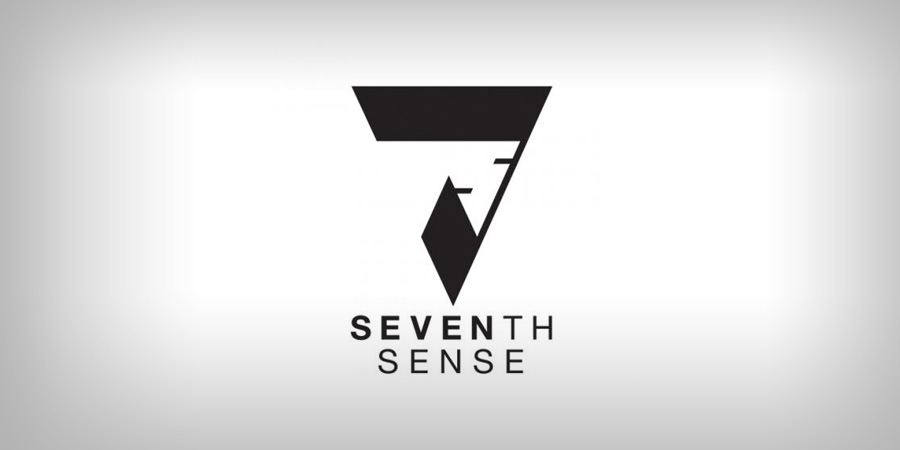 APM Music has expanded its production music catalog with the addition of Seventh Sense from Bruton.
Each album in the new collection contains seven tracks, specifically created for theatrical cinematic trailers, TV trailers and video games.
The beats infuse epic feelings into productions, with the library catering to drama, romance, battle, action and children's animated films.
"Recording live orchestra rather than relying on sampled instruments and synthesizers really makes a difference to the quality of the final product and so we really wanted to bring this to life. We're proud of every element that goes into the production of our music," notes APM Music about the release.