Over one billion minutes streamed of NBC's Olympics coverage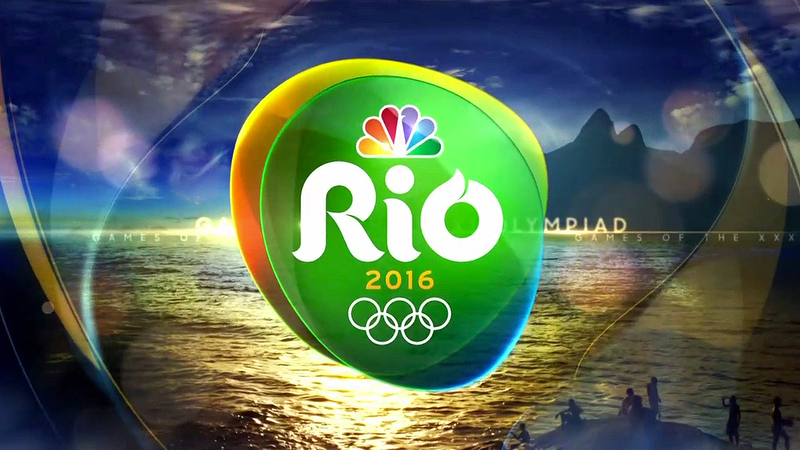 NBCUniversal's multi-platformed coverage of the f has now seen over 1.28 billion minutes of live streaming. This metric exceeds the combined total of the entire London and Sochi Olympics for NBC.
NBC has also seen viewership gains among its cable coverage, including NBCSN.
NBC Olympics' Total Audience Delivery measures broader Rio Olympics consumption by calculating average minute viewing across broadcast, cable, and digital. The 2016 Rio Olympics is the first in U.S. media history with live primetime Olympic coverage on channels other than the primary broadcast network. It is also the first time that the broadcast network coverage, including primetime, has been streamed simultaneously on digital platforms.
After seven days, the NBC-only average primetime viewership (28.7 million viewers) and household rating (15.9) have respective 293% and 218% advantages over ABC, CBS and FOX combined – the second-largest Games advantage on record (behind only the London Olympics), according to national data from The Nielsen Company.
Among Adults 18-49, NBC's seven-night 8.4 primetime rating in the demographic tops by 394% the other broadcast networks combined (1.7 on ABC, CBS and FOX) – the largest advantage in the first seven days of any Olympics (on record).