Zylight to showcase wireless lighting control, LED instruments at IBC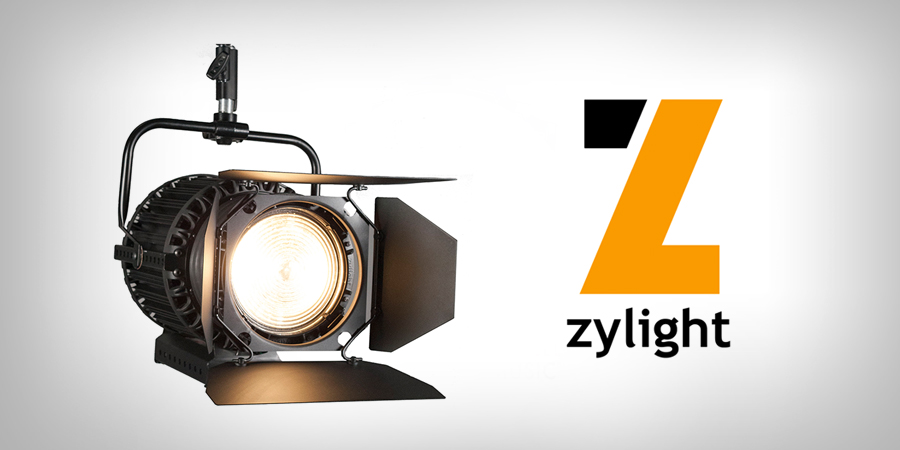 Zylight, a manufacturer of LED lighting solutions, will demonstrate several of its LED lighting products, including its new Pro-Panel variable color LED soft light, "Flat Fresnel" F8-100 and F8-200 models, and Newz on-camera light, during IBC 2016 (Stand 12.D46), this September.
The company will also demonstrate its new ZyLink Bridge, which works with the free ZyLink App to allow lighting adjustments for multiple Zylights through an iPhone or iPad without a router or network configurations.
"Lighting professionals are amazed by the level of control they get with the ZyLink Bridge, and we're excited to show its versatility at IBC," said Joe Arnao, president of Zylight. "Instead of swapping gels from a ladder in the studio, DPs and lighting designers can use the ZyLink App to adjust individual lights or groups of lights and see the results live on a reference monitor."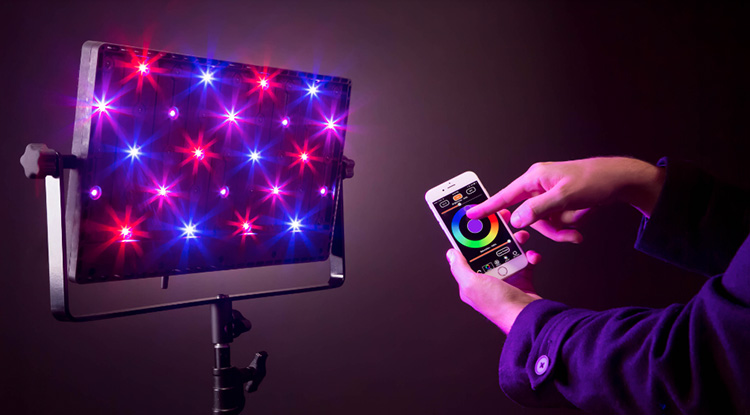 Available in 1×2 and 2×2 configurations, the Pro-Panel provides the cool operation, energy savings, and long life of LED technology, while eliminating the harsh glare and multiple shadow effects often associated with budget LED panel lights.
Fully dimmable with a 110-degree beam angle, the Pro-Panel easily adjusts from tungsten to daylight with up to a 95 CRI (Color Rendering Index) rating. Every Pro-Panel light includes a honey comb louver to block unwanted light spill and refine beam control, gel frame for customized light effects, and an adjustable yoke that allows mounting on portable stands or hanging on a studio grid. The Pro-Panel ships with an AC power cable, but can also be powered by battery through its three-pin XLR port.
For the popular IS3c high-output soft light and other models equipped with Zylight's Color Mode, which produces millions of colors without gels or filters, the ZyLink App offers color and saturation adjustments, as well as presets to save repeated lighting assignments. Plus, it includes four effects – crossfade, strobe, police, and flame – that can be adjusted to match the needs of a particular scene.
Brighter than a 400-watt HMI Fresnel, the F8-200 LED Fresnel can be powered by AC or dual battery configuration. Built on the same chassis as the original F8-100 "Flat Fresnel," the F8-200 collapses to less than five inches thick for easy transport and storage. The F8-100 and F8-200 deliver refined, natural looking light, and are available in tungsten or daylight versions. Each light features a SCHOTT glass lens for traditional Fresnel beam shaping, as well as an adjustable beam spread (16-70 degrees) and patented focusing system for spot and flood operations. Both lights are also water resistant (IP54), allow full DMX operation, and include built-in ZyLink wireless technology.