ChyronHego unveils LyricX 2.0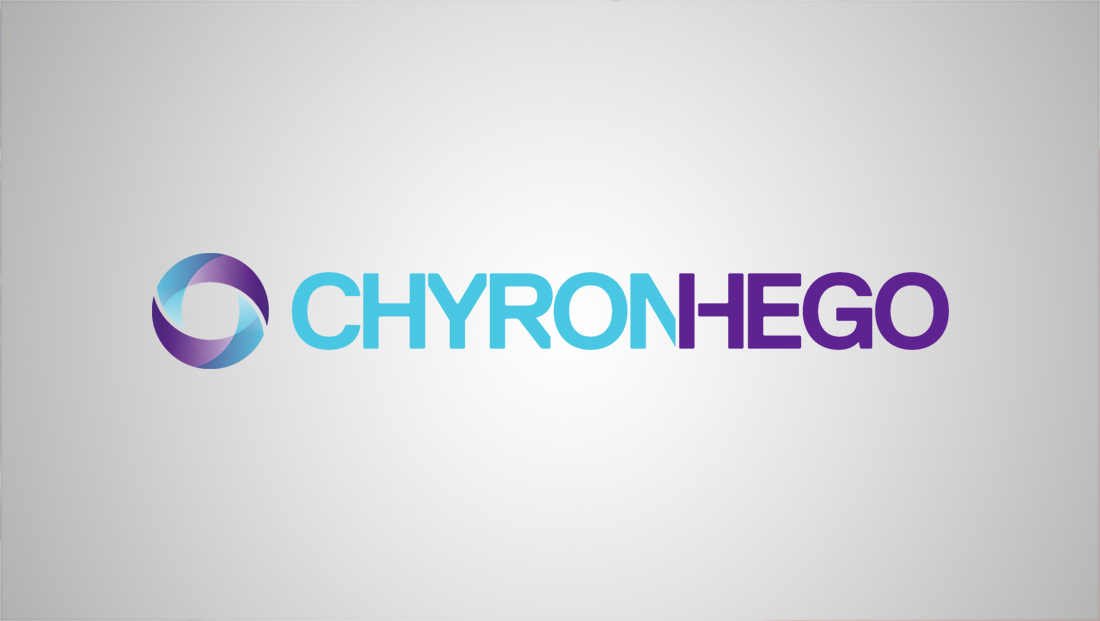 ChyronHego will unveil version 2.0 of its LyricX graphics creation and playout system during this years IBC show.
The update adds usability enhancements and performance updates to LyricX.
"When we launched LyricX at the 2016 NAB Show, it set a new standard for power and versatility in broadcast graphics creation and playout — particularly for memory-intensive features such as high dynamic range and 4K resolution," said Sören Kjellin, chief technology officer, ChyronHego. "Now, with LyricX 2.0, we've broadened the platform and amped its performance to drive the full gamut of today's broadcast requirements, from HD to 4K and any type of graphics application, into the future. And with its dazzling new user interface, LyricX now beats any of our competitors on usability."
Along with adding a new user interface, designers will notice a performance boost for the most popular and widely used features. LyricX 2.0 now enables users to execute macros and perform other tasks, such as load-and-play and clip handling, up to five times faster than the first-generation LyricX.
A key integration of LyricX 2.0 is ChyronHego's VidiGO workflow tools, which creates a "Camio Universe in a box" for producers.
ChyronHego will demonstrate the LyricX 2.0/VidiGo integration at IBC2016, next week.