Harry Gregson-Williams to keynote 2016 Production Music Conference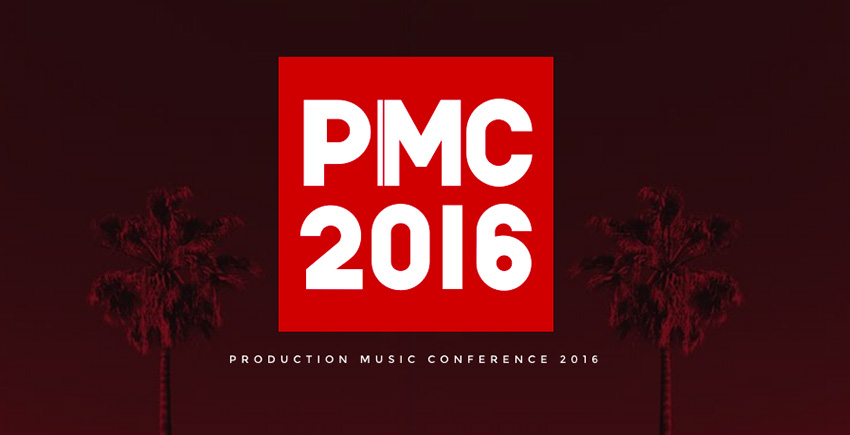 Harry Gregson-Williams, who's known for his work on films such as "The Martian" and "Shrek," will keynote the 2016 Production Music Conference in October.
"The PMA is absolutely thrilled to have Harry Gregson-Williams as our featured keynote speaker at the upcoming Production Music Conference. Mr. Gregson-Williams has distinguished himself as one of the world's leading film score composers and we look forward to hearing his unique insights about the production music business and his successful transition into film scoring!" said Randy Thornton, PMA Chairman.
This years PMC takes place October 17-18 at the Le Méridien Delfina in Santa Monica.
The expanded 2-day conference will host business, creative and technology panels featuring the best and brightest in the production music world and will consist of industry panels, educational seminars with music professionals, and networking events.
More information is available on the PMC's website.