RCS purchases equity stake in Singular, working on OTT graphics platform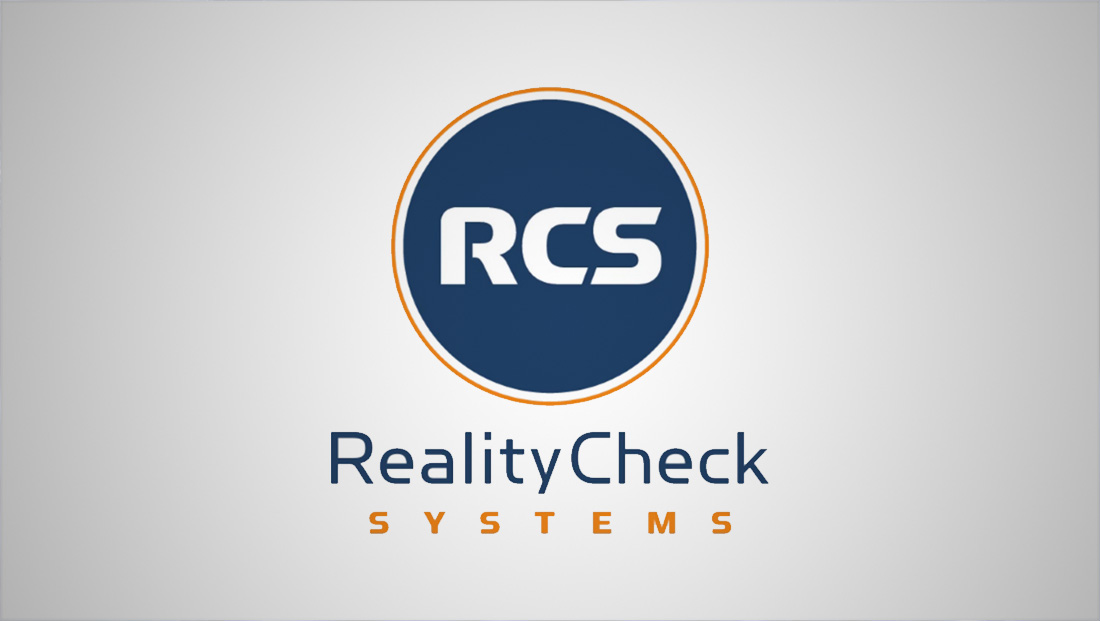 Reality Check Systems (RCS) announced this week it has taken an equity sake in Singular, a company working on real-time graphics production for OTT. As part of the deal, RCS will begin to collaborate with the company on Singular Live, it's cloud-platform for personalized, interactive graphics across the cloud.
"As OTT adoption continues to soar, Singular Live is setting the stage for the future of graphics creation in OTT delivery, and we're excited to get in on the ground floor. Singular's platform is game changing for broadcasters, sports media and other content creators, allowing them to seamlessly localize graphics to any device," said Andrew Heimbold, president of RCS. "Our collaboration with Singular will allow us to meet the evolving production needs of our clients."
"From personal interests to spending power and geographical location, every OTT subscriber is unique, which makes targeting content all the more challenging through traditional broadcast and streaming. Singular Live addresses this need with a comprehensive web-based platform for quickly and easily building personalized interactive content," said David Zerah, CEO of Singular. "RCS' background in data-driven graphics technology and cloud database design makes them an ideal development partner, and we're thrilled to have them on board."
Singular Live allows for the rapid creation, management and deployment of graphics for OTT delivery. With Singular Live, content creators can provide a custom experience for each viewer ranging from language localization to targeted advertising and interactivity.
Singular is targeted for a Q1 2017 launch, with select clients already working on a beta test.