Top Tracks: Production music picks for football season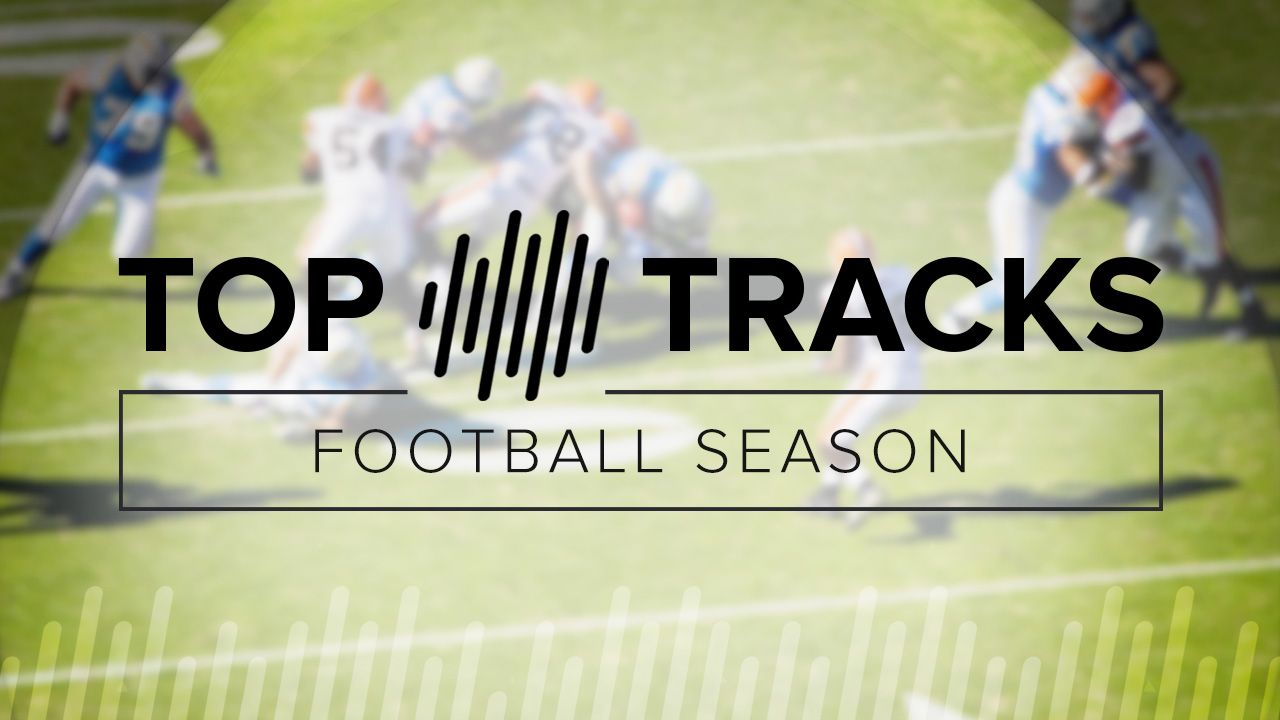 Fall has arrived, which means baseball season enters the playoffs and football begins its trek to Super Bowl 51 in Houston.
For this installment of Top Tracks, we take a look at tracks that are perfect for football coverage, whether it's professional, college or a local high school game under the lights. From tracks for gameday coverage to teases and promotions, we hope the mix is perfect for the gridiron.
"Prime Time"
From the "Athletica" album in The Vault by Stephen Arnold Music, this track features "screaming electric guitars" and plenty of brass. Perfect as a theme or to underscore highlights, listen to "Prime Time" and more football related tracks on The Vault's football playlist.
"We Are Warriors"
With a feeling straight out of an NFL Films documentary, "We Are Warriors" provides a unique backdrop to any production with a building beat and urgent strings. Part of the "Big Sports 2" album, listen to the track and other football hits on FirstCom's playlist.
"Take the Crown"
With a grungy and bombastic tone, this track builds from rock to a unique orchestral beat. From the recently added "Competitive Drama" album at VideoHelper, make sure to check it out and their entire "Sunday, Sunday, Sunday!" playlist.
"Go, Fight, Win"
Promoting college football? This production music track from the "Drumline" album at Warner/Chappell Production Music is perfect, capturing the spirit of a large marching band. Make sure to also audition the complete football playlist for more.
"Ultimate Power"
Marching strings build into a powerful track with drum and brass for an epic sports track from Killer Track's "Performance: The Promos" album. For more tracks and to sample "Ultimate Power," visit the full football playlist.
Look for more "Top Tracks" on NewscastStudio, as we help you find new and thoughtful production music for your next promo, tease or campaign.