E! Latin America looks to capture distinction in new motion graphics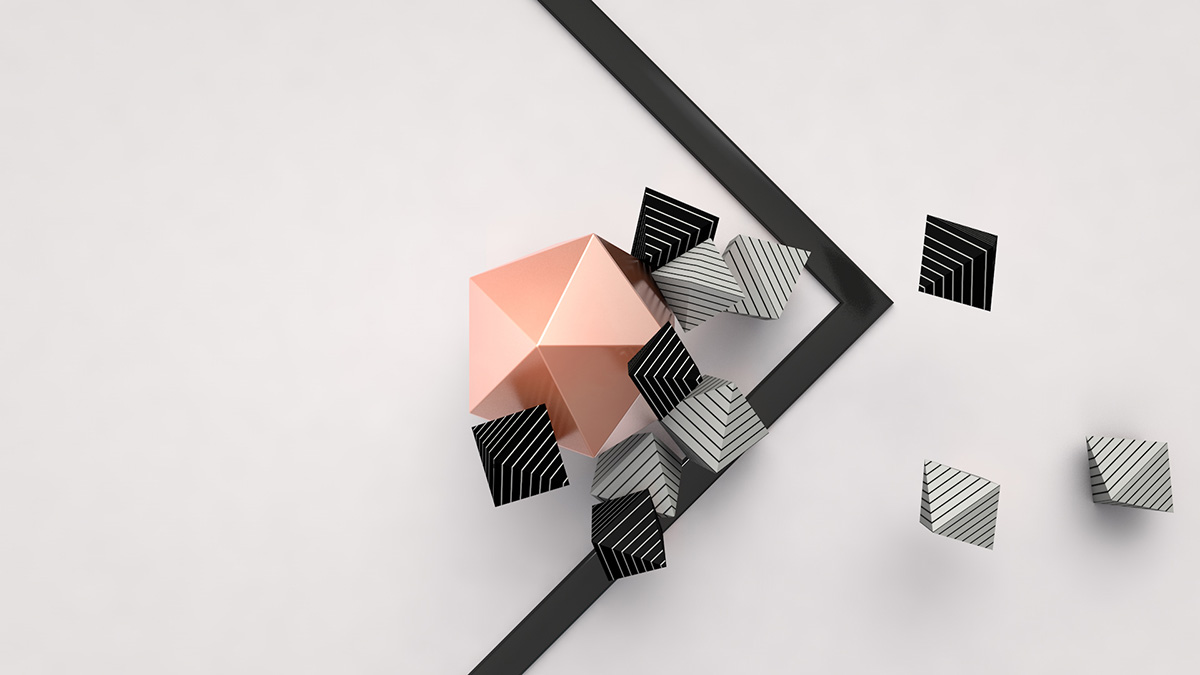 Váscolo, a multidisciplinary agency based in Argentina, recently delivered a new motion graphics system for E! Latin America's "E! Special" magazine program.
"We are so happy having the pleasure to work with total freedom trough all the creative process, with coming and going ideas which were very well received," said Martin Schurmann, creative director at CEO of Váscolo.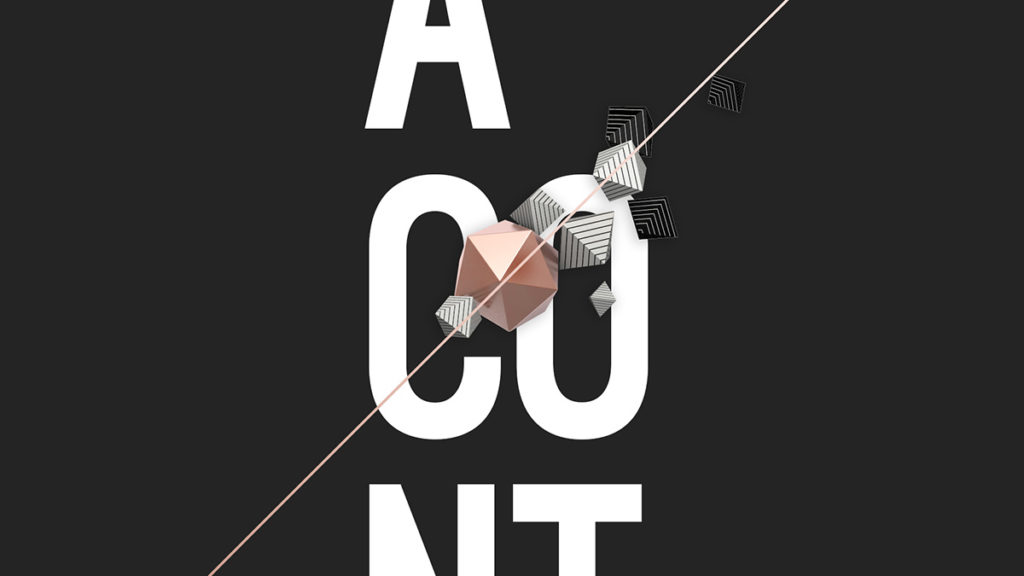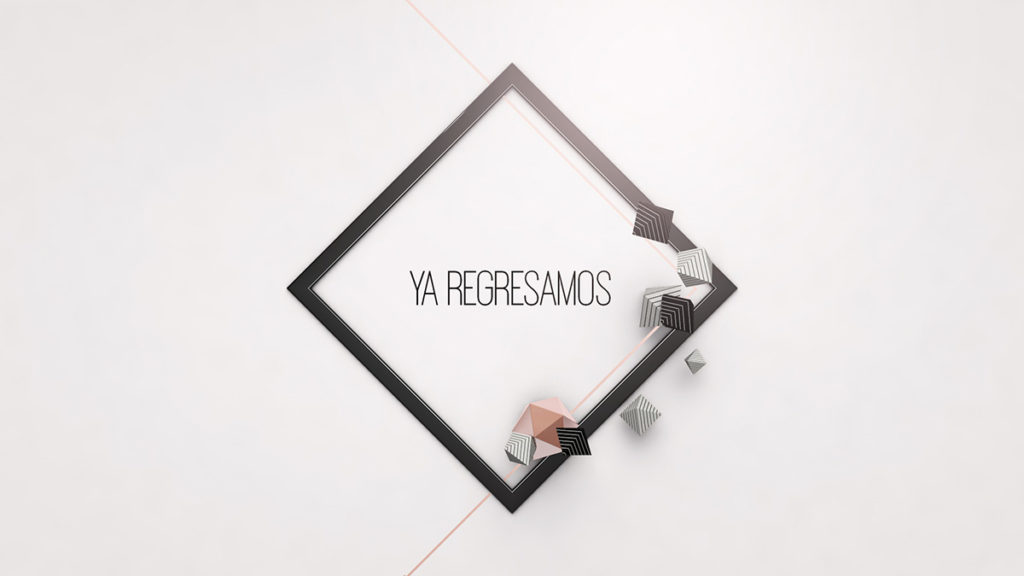 The package was developed around the idea of "uniqueness and distinction," working with abstract shapes and a contemporary color palette.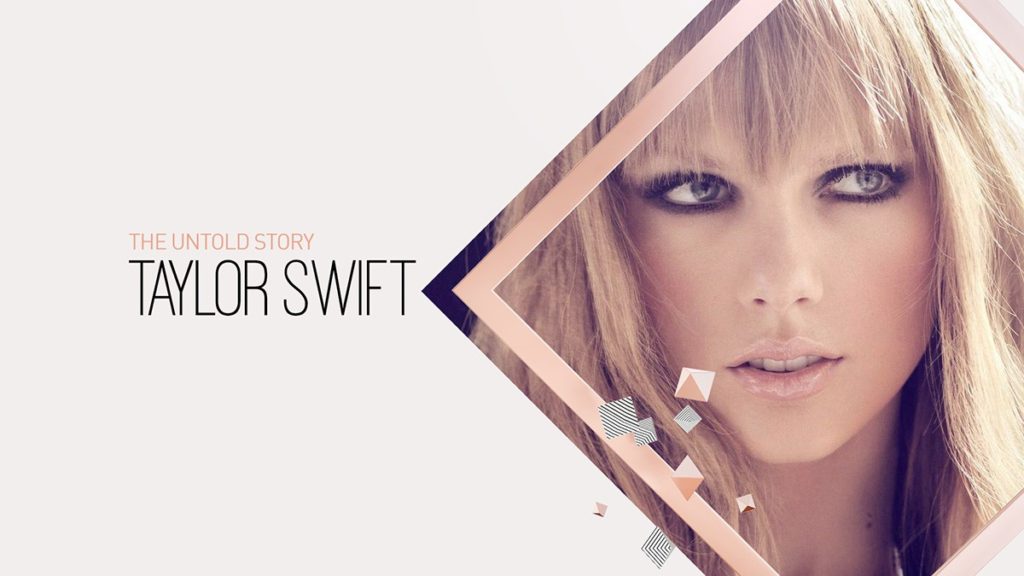 Váscolo experimented with a unique design style where objects "chase, surround and try to reach a singular object" in the package, which includes opens, bumpers, teases, etc.
Project Credits
For Váscolo
Executive Creative Director: Martin Schurmann
Animation Director: Ernesto Reyna
Art Director: Florencia Tasso
Design: Florencia Tasso, Micaela Podrzaj, Romina Giarrizo
Animation: Ernesto Reyna, Lionel Wainsztok, Vicente Ziegler
Shadding, Lighting & Rendering: Lionel Wainsztok
Compositing & Postproduction: Ernesto Reyna, Vicente Ziegler
Producer: Natalia Giuliano
For E! Networks
Art Director: Néstor Carvajal
Executive Director: Daniella Pino