ITV revamps weather data and graphics with help of Met Office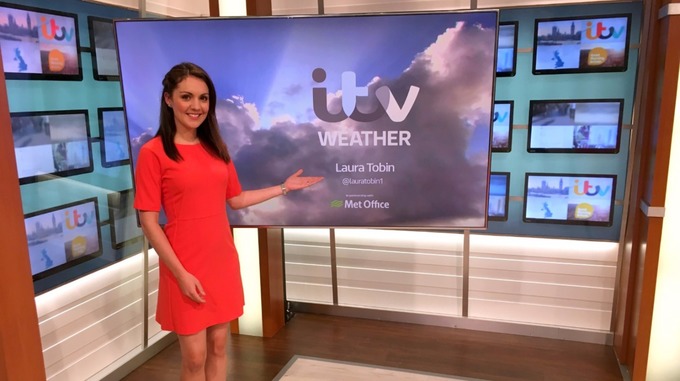 After a 94-year run with the BBC, the United Kingdom's national weather service has upgraded ITV's coverage, providing a new look and greater depth of data.
The move comes after 16 focus groups across the country with viewers, helping ITV establish when, how and what they want in a weather forecast.
"The Met Office is proud of its long association with ITV. The new service we're launching today is the latest exciting development in our work together and will ensure ITV's UK audiences continue to receive our trusted forecasts and critical warnings so they are prepared for whatever the weather may bring," said Rob Varley of the Met Office in a release.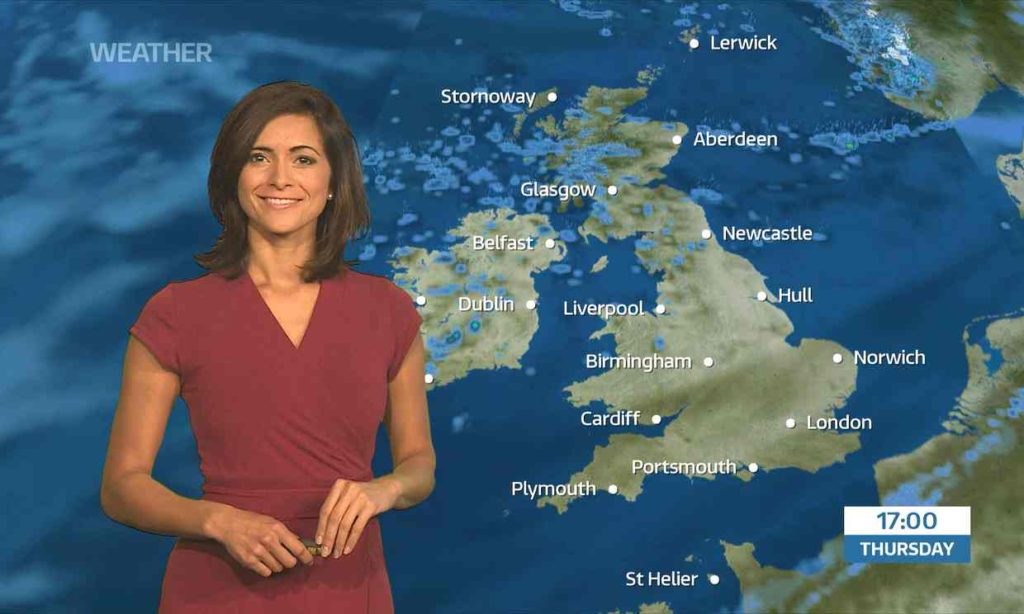 The new look rolled out October 3rd across ITV's national, regional and "Good Morning Britain" bulletins and is the continuance of a 25-year relationship with the Met Office.
"We are pleased to be extending our established working relationship with the Met Office, who continue to provide the highest quality and most accurate weather forecasts for our audiences," said Michael Jermey of ITV. "The new look weather service we have developed which is on air from today means even more detailed forecasts for our audiences across the UK."
Visually, the new software provides a greater understanding of how weather will impact viewers with high resolution maps and dynamic effects. In total, ITV produces about 111 weather bulletins a day or 32,967 annually.
Video on Changes
In August, BBC announced a move to MeteoGroup for its weather data and graphics, which also services Channel 4 and Sky.