California CBS unveils awful new logo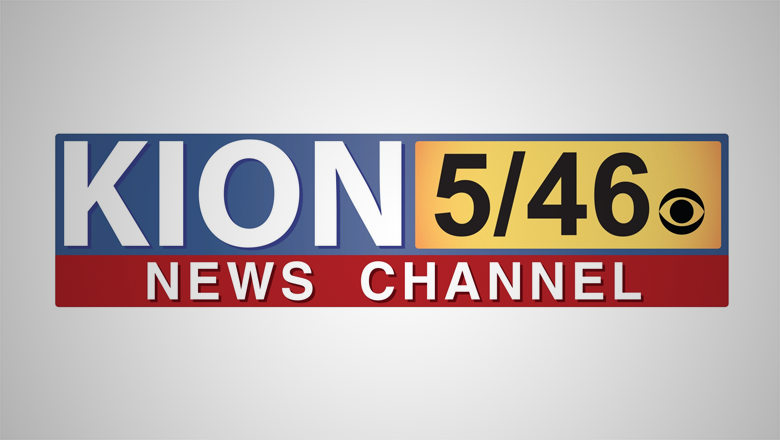 KION-TV, a secondary CBS affiliate in Salinas/Monterey, Calif., has switched to an amateurish and uninspiring logo.
The new logo includes the station's call letters in a blue box, while its over-the-air virtual channel and cable channel appear in a gold box to the right with the CBS eye.
Below this, a red bar includes the words "News Channel." All of the typography is in an Arial-ish font — with some of the typography accented by a solid drop shadow.
Not only does the logo lack any refinement in letter spacing or color shading but it features an awkward layout and lack of any solid dominant element.
The placement of "News Channel" below the logo is perplexing as well — since the station brands as "News Channel 5/46" — making it almost seem like an afterthought.
The station's previous logo, while certainly not a masterpiece, at least had some character and a unique (slightly too large) blend of fonts.

And, it turns out the main logo lockup isn't even the worst part of the design — for social media icons that require a square layout, the station squeezes its call letters, channel numbers and the CBS eye (we're pretty sure that's against CBS brand standards).