HLN releases 'Primetime Justice' promo, show logo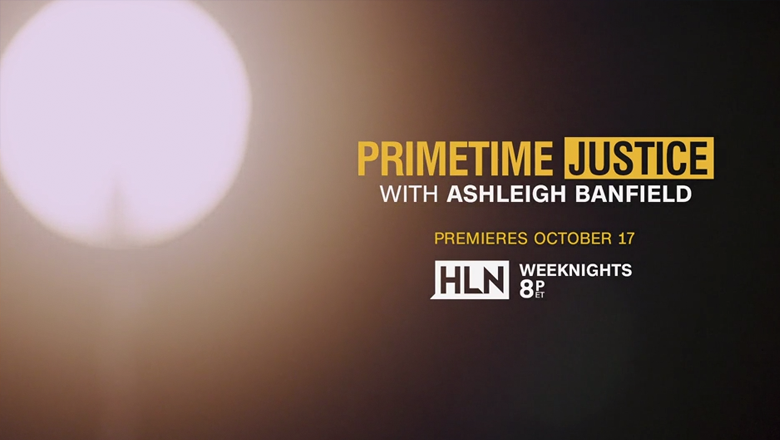 CNN and HLN have released a promo for Ashleigh Banfield's new show, "Primetime Justice," that also gives a look at the show's logo.
The spot, which features Banfield giving an interview-style voiceover, is slow paced and relatively simple.
The video, meanwhile, features a mix of stylized field footage and studio shots of Banfield that makes use of a bokeh-style lighting effect against a black background.
The footage is an eclectic mix of idyllic Americana scenes and more in-your-face crime and punishment shots, though even these take on a relatively calm tone.
The show's logo is created what appears to be a condensed version of CNN Sans, the network's proprietary font. A box surrounding the word "Justice" gives the word emphasis while also not balancing nicely with the longer "Primetime."
In addition, HLN also released a short video clip of Banfield giving a tour of the show's set, which has been constructed adjacent to a newsroom space at Time Warner Center.
Though the video doesn't give a full view of the set, it appears that the majority of the set features a video wall, which separates the set area from the newsroom.
Banfield points out that the staffers now have the rather awkward setup of having the unfinished, exposed back of the video wall plopped in the middle of their office space.
[field name=iframe]
If the promo is any indication of the show's direction and tone, it will likely be in stark contrast to the in your face, loud and brash style of the show that "Primetime Justice" is replacing — "Nancy Grace" — when it debuts Oct. 17.