Russia 1's news magazine mixes flat and 3D in updated look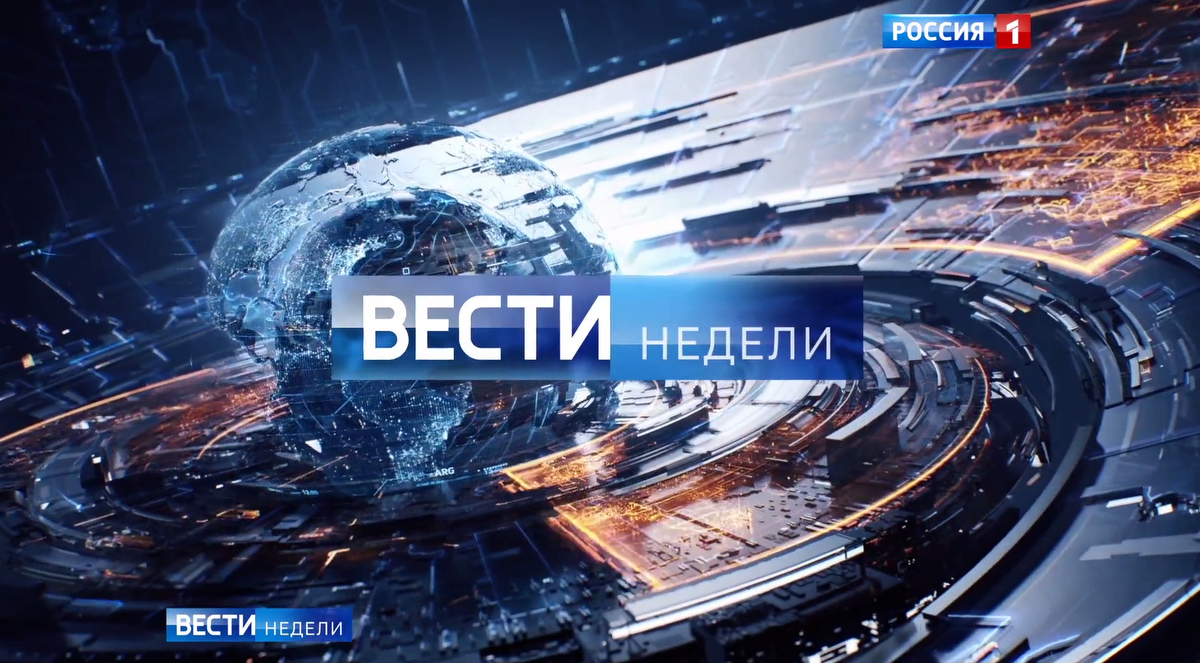 Vesti Nedeli (Вести недели), the weekly news magazine program airing on Russia's state-owned television, updated its look in October, bringing the design in-line with its sister news programs.
The motion design, from Moscow's tvconcept, features an over-the-top look with a glass globe of information and data.
The open begins with a large clock, similar to Vesti, with rays of glowing lines emanating from the glass globe. From there, flat elements are seen during the shows opening and tease, interplaying with the detailed 3D elements.
This flat style is continued during the in-show story infographics, lower thirds, teases and segment opens.
Overall, this is the first time Russia 1 (Россия-1) has mixed flat into its immersive graphics world, we'll see if it begins to appear on more programs, many of which have seen incremental updates in the last two years.
Video Reel of the Design