ABC election promo could pass for 'Designated Survivor' ad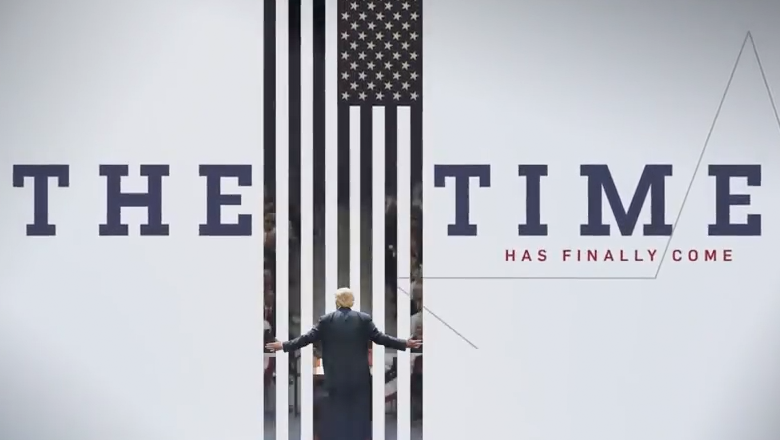 ABC News has channeled its dramatic and ominous side for a new promo for its election night coverage with a spot that draws connections to one of the network's own hit entertainment shows.
The promo, created for ABC by Stun Creative & Buster Design, relies heavily on a sort of abstract interpretation of the American flag — with the stars and strips used as both graphic elements and cutouts that become wipes, transitions and masks.
The promo's color scheme is kept mostly in a dark, gray blue, gray and sand palette with some dark red accents and also includes a mix of soundbites of candidates Donald Trump and Hillary Clinton seemingly contradicting each other point by point.
There are some striking similarities in the design of the promo to the opening sequence of ABC's show "Designated Survivor" — namely the vertical stripe elements and small cutouts of the candidates.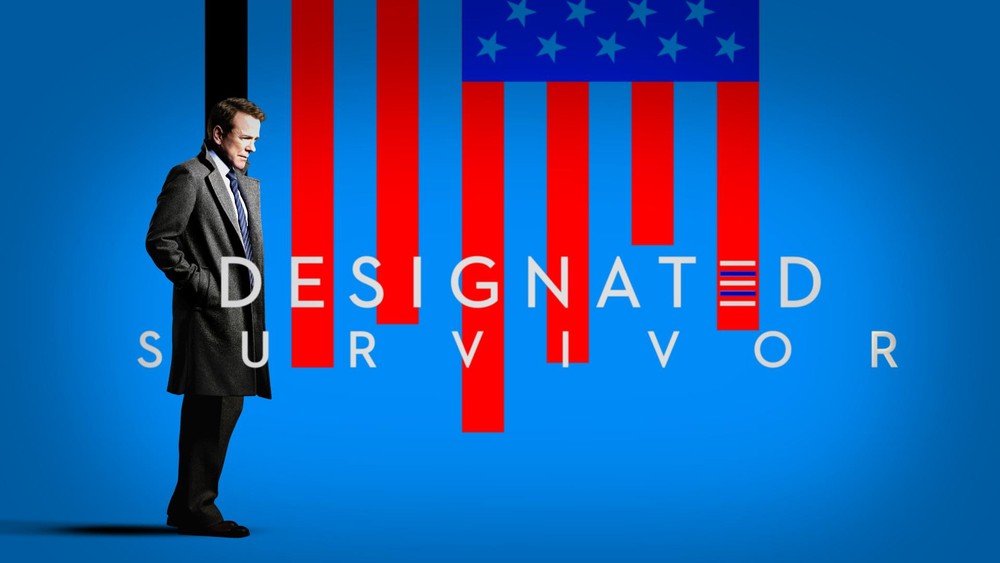 "Designated Survivor," which stars "24" alum Keifer Sutherland, focuses on the story and mystery behind a bombing on the U.S. Capitol during the State of the Union that leaves Sutherland's character as the president of the United States.
The musical cues in the promo, meanwhile, also have some similarities to the ones used in the title sequence of "Designated Survivor" — especially some of the heavier and more mysterious-sounding motifs.
That said, the promo lacks the bold colors found in the "Designated Survivor" design — which is also much simpler and less text-heavy, though the two do share the use of sans serif text with wide letter spacing.