NBC Sports' 'TNF' moves to new beat with 'Hamilton' orchestra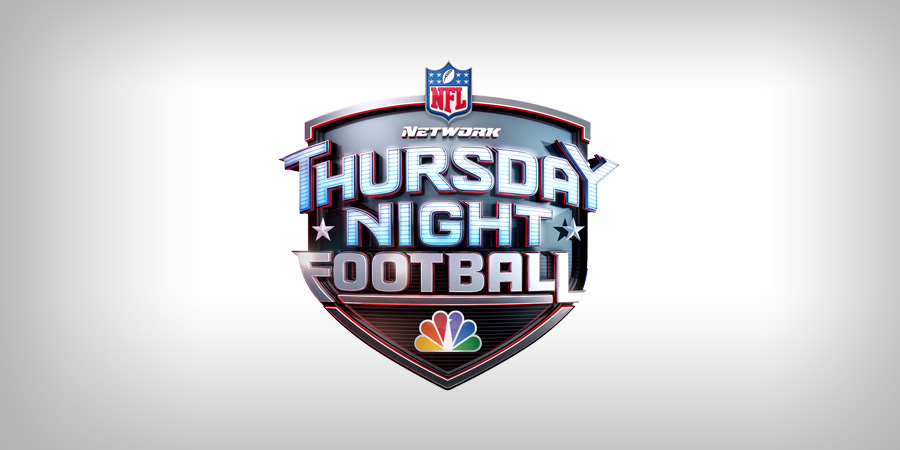 NBC Sports takes over "Thursday Night Football" tonight as the Atlanta Falcons visit the Tampa Bay Buccaneers, producing nine telecasts this season in collaboration with NFL Network.
While many aspects of the broadcast will follow NBC's production style for "Sunday Night Football," one element will stand out, or in this case, sound differently.
A new theme, entitled "Can't Hold Us Down," will be used by "TNF," composed by Jimmy Greco, with a "high energy, melodic…modern pop" sound.
"It's a thrill to have such a talented group of musicians write, conduct, and perform our theme music as we kick off a new night of the NFL on NBC," said Fred Gaudelli, EP of NBC's "Thursday Night Football" and "Sunday Night Football." "We're excited to introduce viewers to our new Thursday Night Football music."
The theme music was performed by the string section from the orchestra of Tony Award-winning Broadway show "Hamilton" under the direction of violinist and Hamilton concertmaster Jonathan Dinklage, with the recording taking place at New York's Avatar Studios.
"It's an honor to work with NBC Sports on such a high-profile TV show," said Greco. "My career has primarily been producing in the pop music business, but now I am embracing all the exciting film and TV opportunities that may arise from it. I'm thrilled to be a part of Thursday Night Football!"
"Sunday Night Football" will continue to use its current theme, which was originally composed by John Williams with some updates from Man Made Music over the seasons.