Avid expands media story and performance with Nexis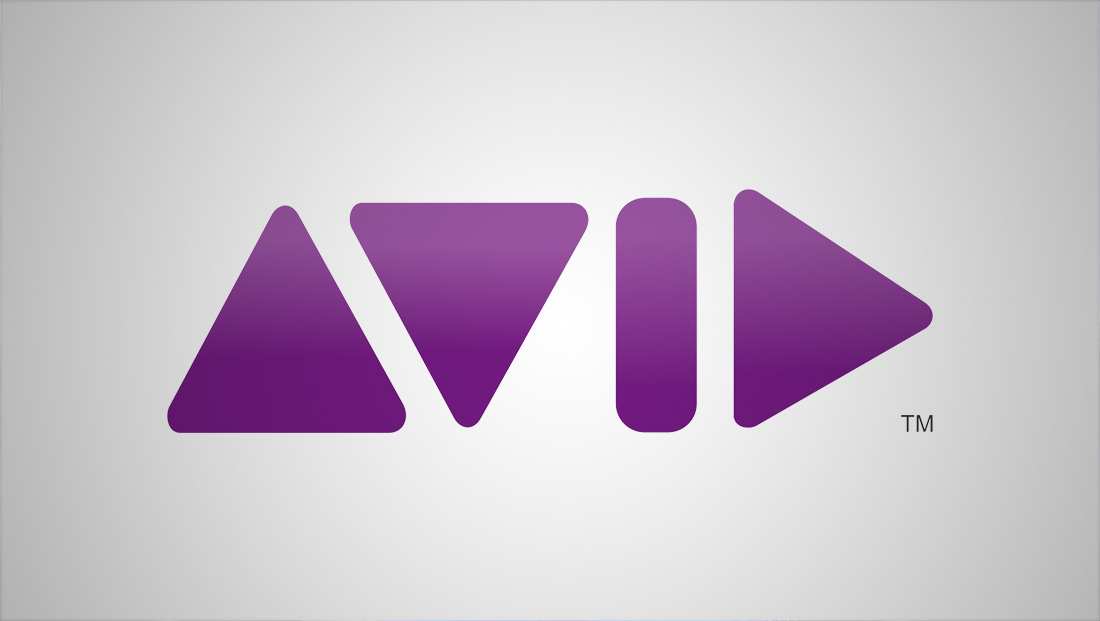 Avid announced this week new updates for Avid Nexis, a software-defined storage platform designed for managing media, are now available.
Powered by the MediaCentral Platform, the updates increase reliability, performance and storage capacity for the most demanding large-scale broadcast and post-production environments.
"Media organizations need more robust storage infrastructure, greater reliability and control, and closer collaboration in order to create high-quality and engaging content," said Alan Hoff, vice president, Market Solutions, Avid. "These new innovations for Avid NEXIS deliver the most resilient storage system in the industry with unmatched scalability, together with high-availability options that address these needs and boost operational efficiency."
Avid Nexis scalability enhancements now double the capacity of Avid Nexis | Enterprise systems. Avid Nexis supports up to 48 Media Packs across a single scale-out enterprise-class system, enabling customers to mix and match a combination of Avid Nexis | E5, E4, and E2 engines, whether for new installations or integrated with their existing Avid Isis systems. With this new release, customers can scale the Avid NEXIS system's total capacity up to nearly 3 PB of total storage with up to 19.2 GB/seconds of bandwidth, capable of delivering 250 streams of Sony XAVC-Intra 59p UHD or more than 680 streams of DNxHD-220 media.
The new scale-out features build upon the previously announced options, including the Avid Nexis Redundant Storage Controller, Redundant System Director, and Redundant Networking.
"Our clients primarily use Avid editing solutions, but we need the versatility to offer alternative workflows," said Ollie Stratton, technical consultant and head of Video Europe's edit department. "The fact Nexis has the ability to natively support Adobe Premiere Pro, Apple Final Cut Pro, and Black Magic's DaVinci Resolve, is a real leap forward for flexible, open workflows."
Avid Nexis enables dynamic virtualization so media organizations can adjust storage capacity mid-project, without disrupting workflows. Customers can select components that meet their current needs, and easily grow as their needs change.
Updates include:
Avid Nexis Redundant Storage Controller
Avid Nexis Redundant System Director
Avid Nexis Redundant Networking
Avid Nexis Media Mirroring