'Nightly' updates social media icons to match new open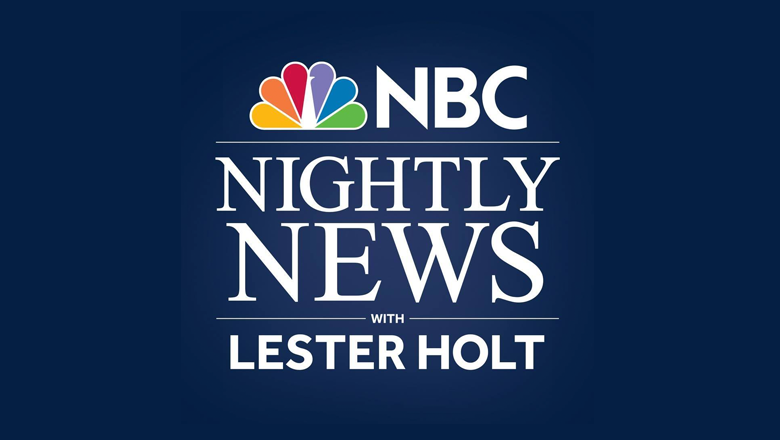 Nearly two months after debuting a new open, "NBC Nightly News" updated its social media icons to match the new look.
The new, look is specifically locked up to fit in the square footprint common of social media avatars, with the NBC peacock and "NBC" logotype perched side by side on the very top of the logo.
This is followed by a thin white line and then "Nightly" and "News" each on its own line, which "News" slightly larger to fill out the width of the space.
These words appear in the same serif typeface used in the new open and title card.
Another thin line is split by the word "with" and, finally, anchor Lester Holt's name is on the very bottom in a sans serif typeface.
The new look replaces the old, boxed version of the show's logo: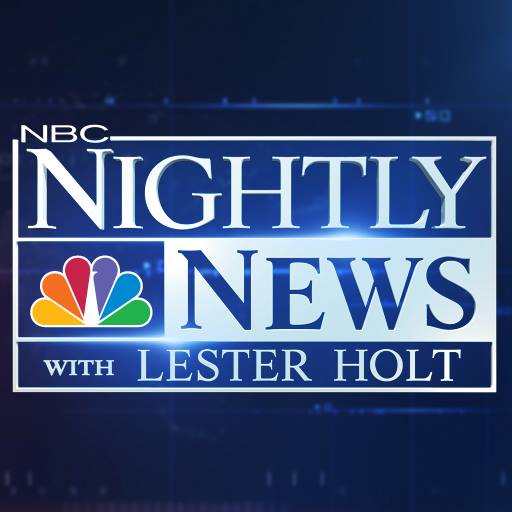 The new logo is placed on a plain dark blue background, with no accents or light bursts from the graphics package visible, likely a strategic effort to keep the logotype legible, unlike the previous version, shown here, which did include subtle accents.