Gray's Nebraska CBS begins work on new set installation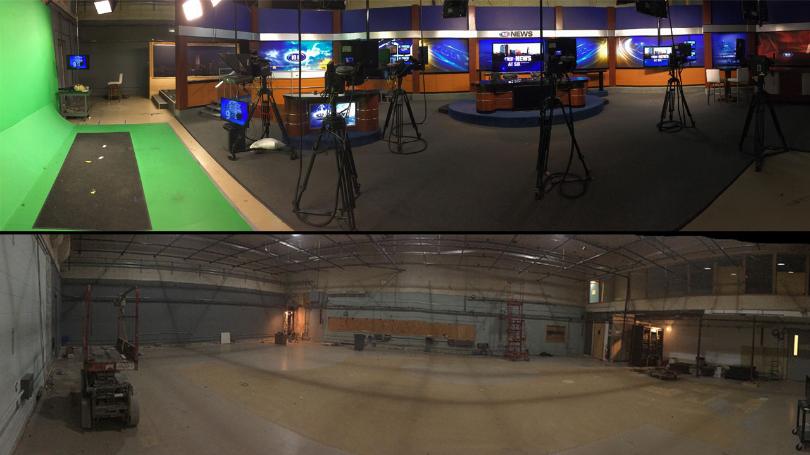 KOLN-TV, News 10/11 in Lincoln, Nebraska, has started work installing a new set design to debut in the spring, continuing a large upgrade by Gray Television at its properties.
"10/11 is dedicated to sharing Nebraskans' stories and keeping you updated on news that affects your families and communities," said Stephanie Hedrick, director of news at KOLN-TV. "Now, through these new tools, viewers will see their stories told in a wider range. The 10/11 News team will also be able to break down complicated information and in-depth stories in more comprehensive ways."
Demolition for the upgrade began over Thanksgiving weekend, with the new set to arrive in Lincoln in early December.
The station teases the set will have the latest tools for weather coverage, with Nebraska in tornado alley. Viewers are encouraged to watch the progress on social media with the hashtag #1011upgrade and via Snapchat, by adding @snap1011news.