Live feed available for broadcasters from NYE in Times Square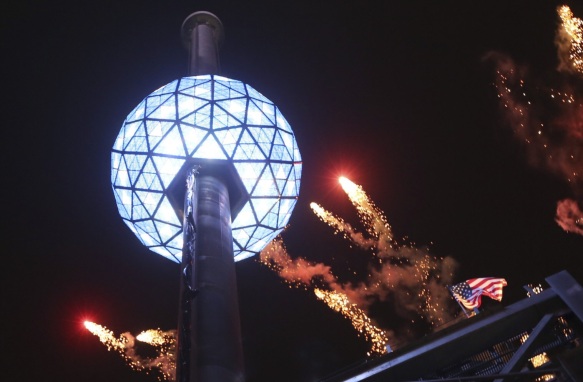 The Times Square Alliance and Countdown Entertainment will once again make available a live feed for interested broadcasters of the New Year's Eve festivities.
The clean, uninterrupted feed is available free of charge to domestic and international media organizations, and features exclusive, panoramic views from more than 20 camera locations, highlighting the ambient and natural sounds of the events.
More information is available at this link, with the feed available for pre-event preparations, numeral arrival, crystal installation, confetti testing and the big night on December 31.