CNN revamps Snapchat look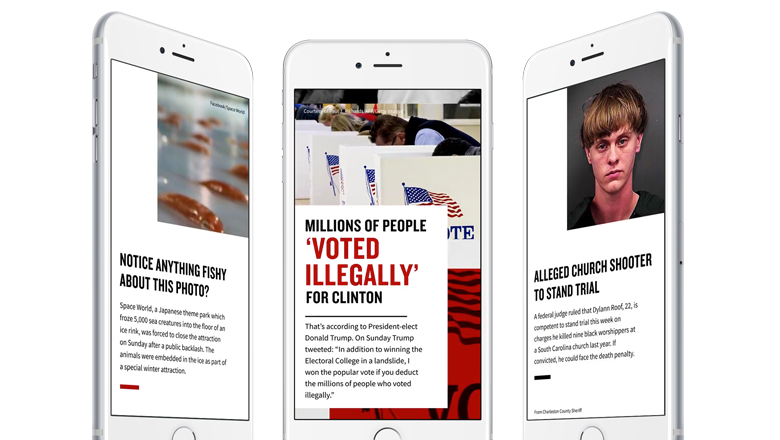 CNN has redesigned its look and feel on popular app Snapchat, placing more emphasis on "snippets" while still linking users to longer form content or video.
The new layout uses a careful mix of text and photography to create easy to read and clean screens that are ideal for the fast-paced nature of Snapchat.
The generic story template places a photo in the upper right of the screen with a headline rendered in a condensed version of the network's custom CNN Sans font.
Under this, lighter but wider text summarizes the story a glance, leaving the full details to users who chose to swipe through for more details or video clip.
Variations on the look include a photo background with text placed in a white box, datapoints shown in large text with graphic accents surrounding it.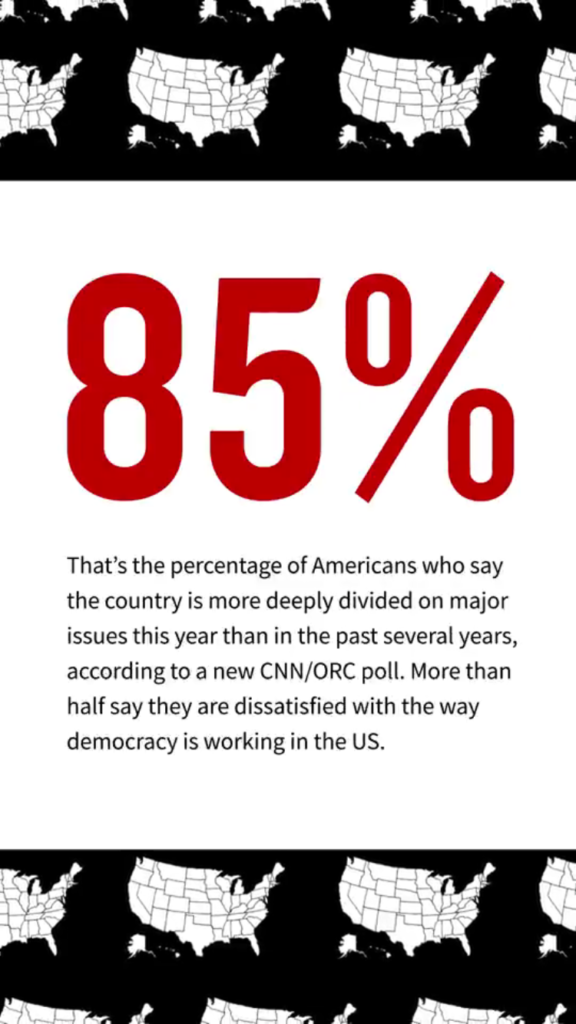 Other content partners with channels on Snapchat, meanwhile, use a similar approach that emphasizes visual storytelling, quick bits of information and brief text summaries:
Mashable
Mashable's channel uses a unique typeface and bold pink color — along with heavy use of emojis.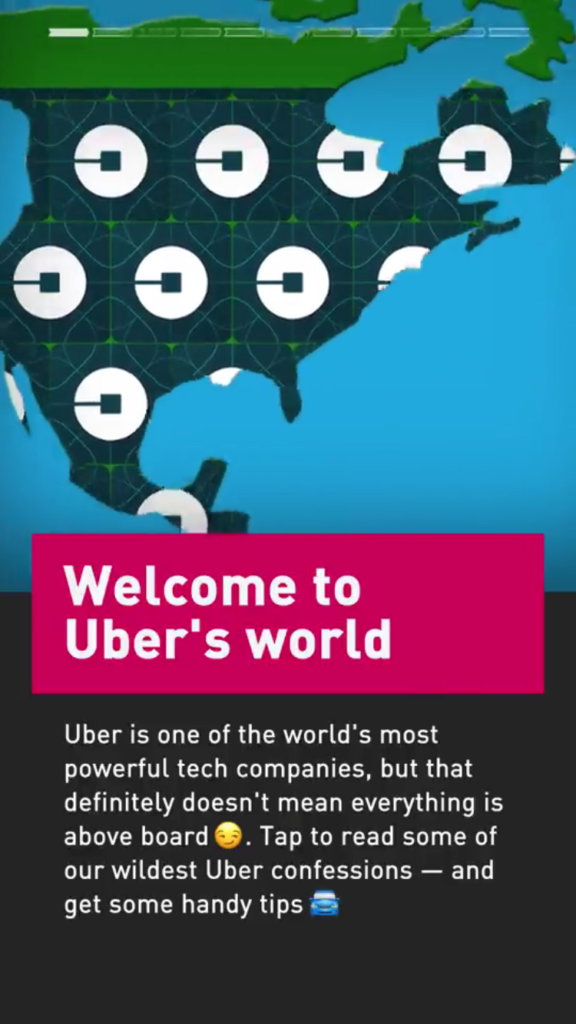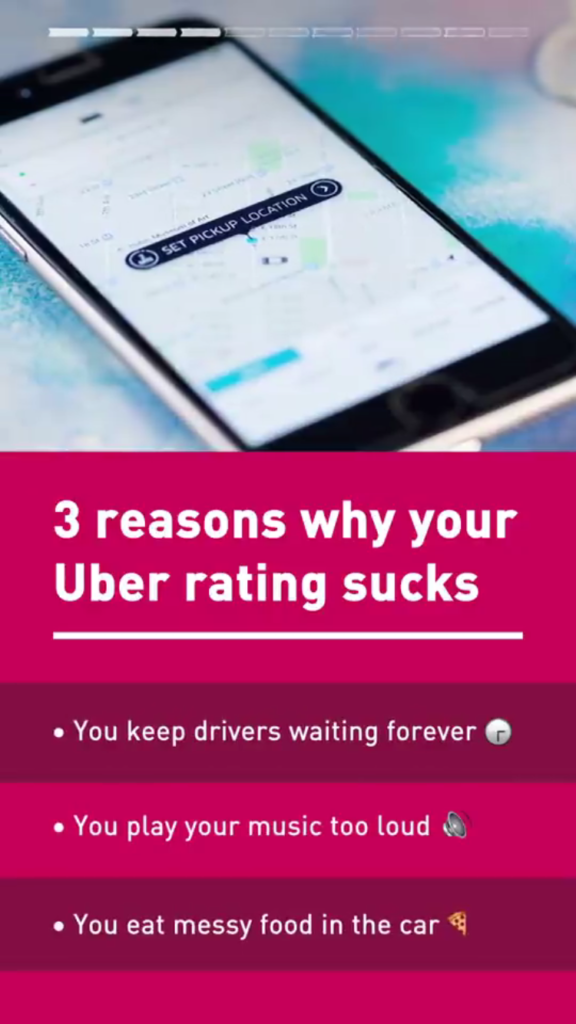 Now This News
Now this News uses a simple typography based look accented with thick rules, though the mix of typefaces and color usage found on its snaps are a bit inconsistent.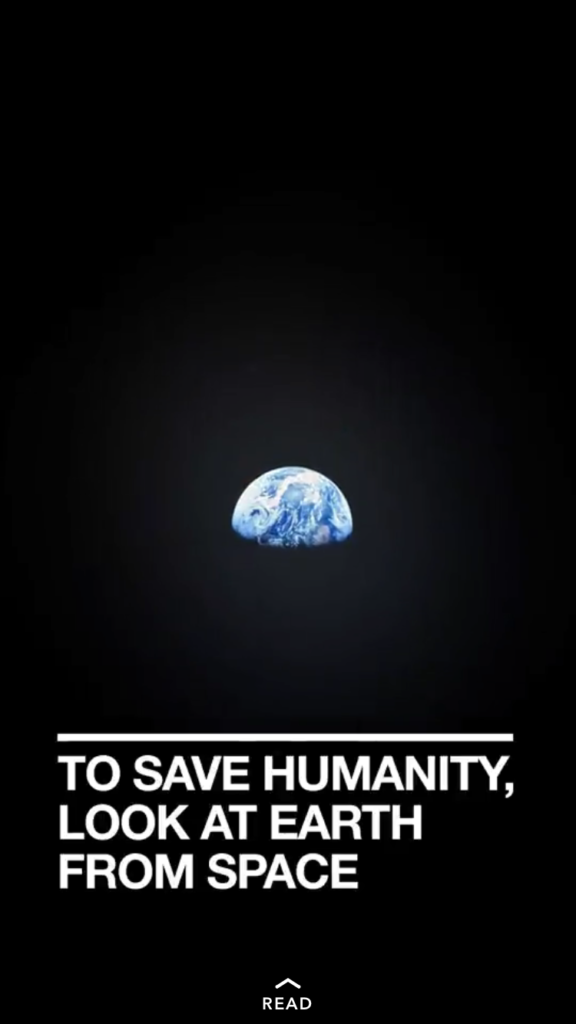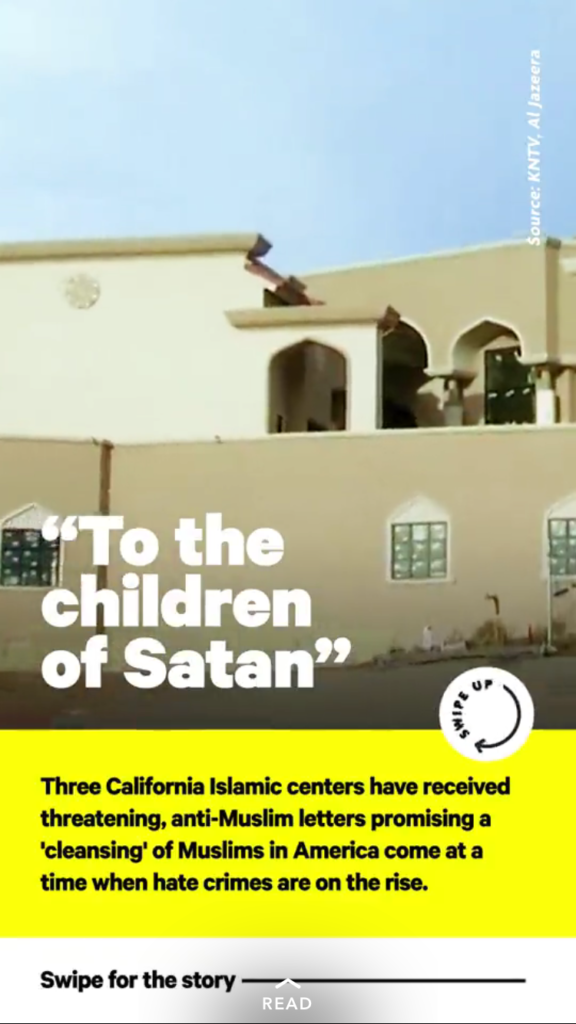 Vice News
Vice News uses a simple look with thick rules as well, with a mix of headline-only and summary-style screens, the latter of which tend to be bit more text heavy and cluttered than other channels.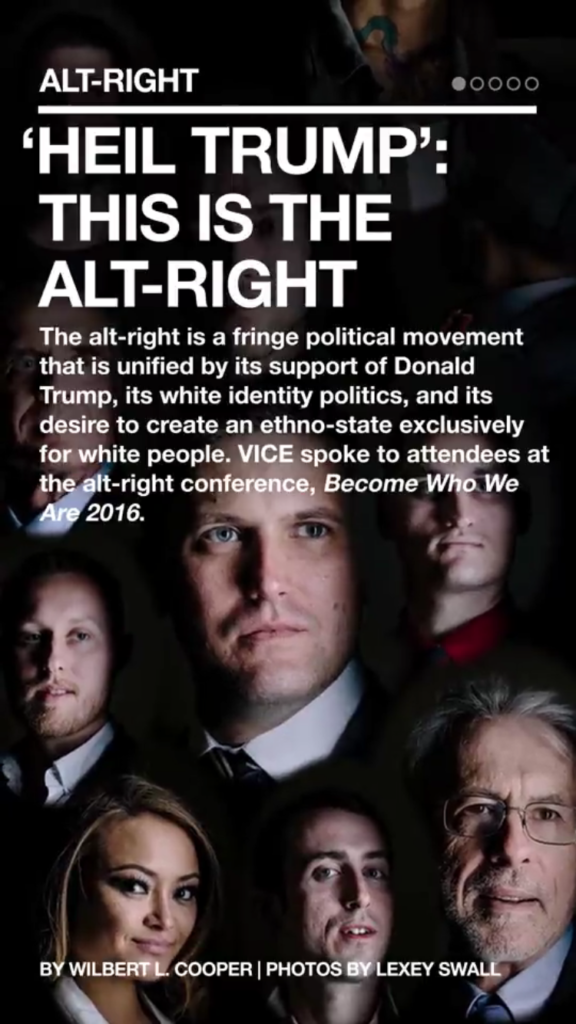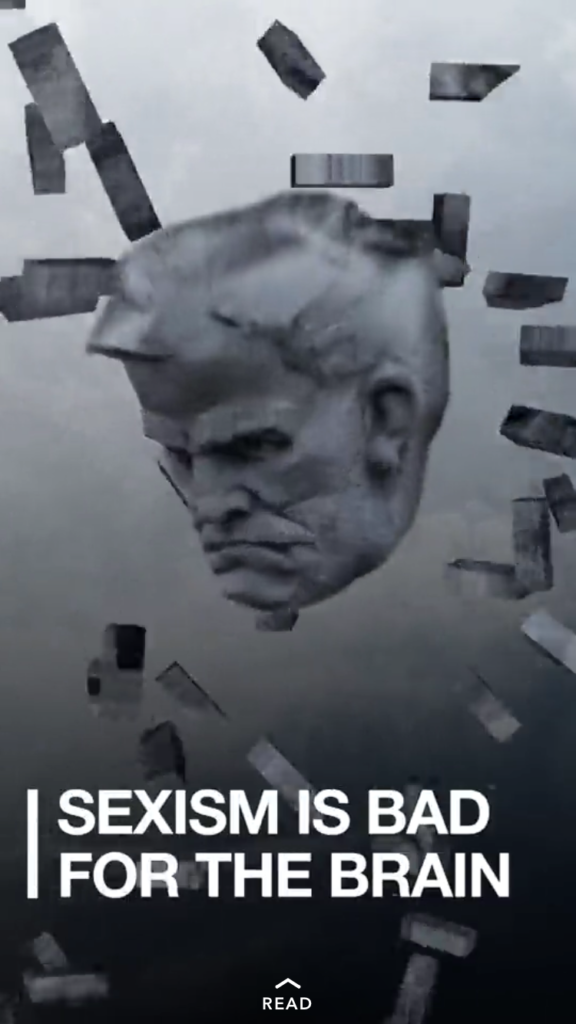 Wall Street Journal
The Wall Street Journal uses a modern look of its trademark borders, typically rendered in a teal, which is also used as an accent color throughout.