Chicago image campaign targets fake news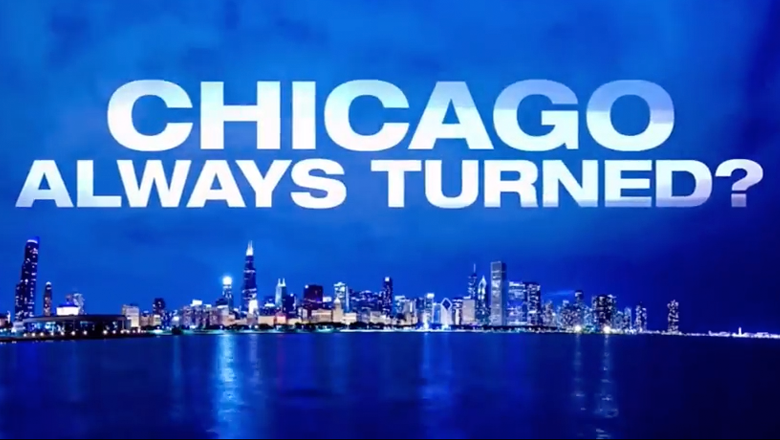 WLS, the ABC O&O in Chicago, has been running an image campaign that focuses on the station's reputation for accuracy.
The spots, which have been airing for several weeks now, show members of the public touring the station's State Street Studio and meeting the anchor team.
Shots include enthusiastic anchors greeting and hugging anchors on the set, while the voiceover and viewer interview clips focus on the station's accuracy and dependability.
"Now more than ever, the news you count on has to be the news you can trust. So where has Chicago always turned?" the announcer says.
"Tuning into you guys, you just know that's the real deal," says one woman.
One variation of the spot specifically takes aim at the rise of fake news, with a woman explaining "…to make sure what I'm reading isn't fake."