VideoHelper's 'Carbon' collection adds length, musical narrative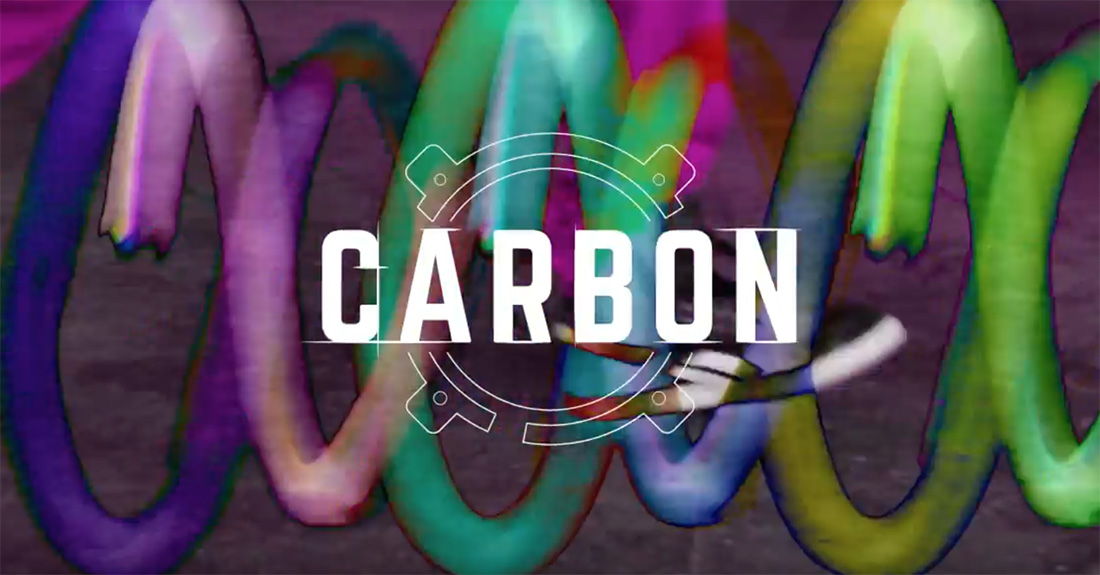 Designed for emerging forms of storytelling, VideoHelper's new "Carbon" collection aims to feature longer, simplified tracks that are engaging.
"The idea was to create music that was specifically designed for modern digital storytelling – things like sponsored content, mini-docs, branding spots and explainer vids," said Betsy Todd of VideoHelper. "Longer short-form we call it, which we admit is a slightly confusing name. If any readers have anything better, please cough it up!"
This type of production, which has grown in the past few years through platforms like Vice and Vox Media, takes a different approach to content pieces, relying more on narration, infographics and minimal landscapes.
"These productions have music needs that differ from broadcast, and we want to give producers something directly relevant to the media they are creating."
"Carbon" launched with two initial albums, "Sellout: Post-Urban Indie Beats" and "Spires: Emotional Momentum," featuring between 12 and 14 main mixes and multiple variations.
One of the key differences in "Carbon" is its track length. In its main collection, VideoHelper has focused on short-form productions with tracks ranging from 1-2 minutes.
"Many of these new video formats are whatever lengths feel right to the producer: 1:21, 2:40, whatever."
In "Carbon," having longer cues means more time to develop a musical narrative that allows for "immersive kinds of arrangements," as VideoHelper notes.
The length also allows for a variety of feelings to be explored.
"It's a lot easier to cut something down than it is to make something up, so we can take the extra time to offer a variety of moods and dynamics within a single cue, giving producers plenty of creative options."
Like the main collection, "Carbon" does feature cues with a series of friendly edit points, using a similar DNA for each cue that allows for seamless editing.
"Each track still has pastable endings, modular sections, a consistent tempo and key, visually suggestive transitions, etc. And every track always has to tell a story, as opposed to just being, say, a jazz track or an indie-rock song."
Sonically, the collection features more minimal beats that capture a sensibility, compared to some of VideoHelper's favorites like "Emergency Beat" or "Refuse to Lose," which try to grab attention with insistent beats.
"Until very recently, you heard music for trailers/commercials/promos come out of a speaker on your TV. It was supposed to keep you from ignoring the message while you went to the bathroom, checked on dinner, whatever. Now, people are watching content on a device or computer, and often on headphones, which is physically a very different environment. You don't necessarily need – or want – blasting sounds to hook people immediately."
"So, we created Carbon to engage the viewer. This meant being able to sonically draw people into a story over time, immersing them more gradually, and hopefully more completely."
The latest in design, production and engineering
Subscribe to NewscastStudio for the latest delivered straight to your inbox.